Microsoft offers up more apps for iOS, Android users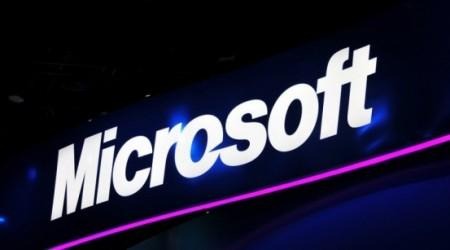 With the changeover to Satya Nadella as CEO, Microsoft is shifting (pivoting, if you watch 'Silicon Valley') their structure. Instead of a stodgy PC OS maker, Microsoft is embracing mobile as best they can. After missing the boat with their failed OS attempts ahead of the new-look Windows Phones, losing more ground than they can likely make up to Apple and Android, Microsoft is instead supporting the platforms with services. To hit home even further they aren't interested in hardware sales, Microsoft is making more Windows apps available for iOS and Android.
If you're so inclined, you can snap up MSN News, Food & Drink, Health & Fitness, Sports, and Weather from either the App Store or Google Play (linked below).
Those apps were Windows-only until today, designed to showcase why a Windows Phone was a solid mobile option as well as give Developers a foundation for core design and app development.
This is just the latest in a set of fairly bold moves from Microsoft, all aimed at one thing: getting you to use their services. They've done a better-than-expected job at supporting iOS, and are coming around for Android as well.
Though they'll still offer up Windows Phone for consumers, Microsoft is also blurring the lines when it comes to platform and services. You no longer have to have Microsoft-approved hardware to use their services, and that will make a lot of people very happy.
Source: App Store, Google Play