Microsoft offers last-minute Xbox One deals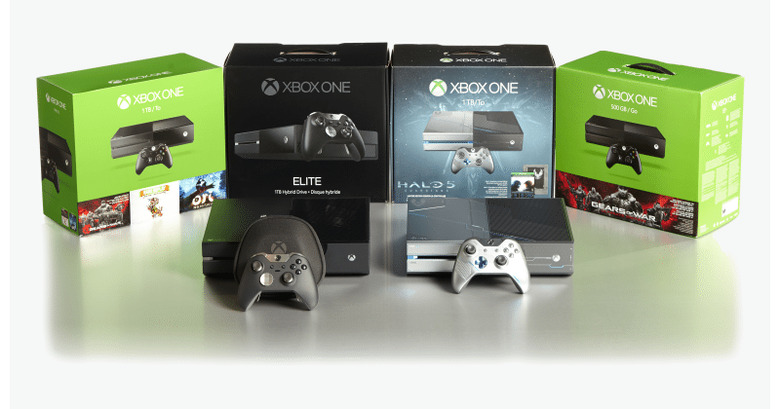 If you're still waiting around to do some of your big holiday shopping, you're pretty brave. Christmas is only a few short days away, so you know that stores are going to be crowded. But if you've been holding out for an even better Xbox One deal, you're actually in luck.
Over at the Microsoft Store, you'll find the best price around on a new Xbox One. The $50 discount on any Xbox One bundle is still going on, however, they've tacked on two more bonuses. Should you purchase one, you'll also get a $50 gift code for the store, and your choice of a free game.
The free game that you get might not be one of the biggest hits of the year, but when you're giving a gift, it's still one more thing to put under the tree. You'll be able to choose from Assassin's Creed: Unity, Watch Dogs, or The Crew. Check out the bundles that are currently live (and in stock):
You'll need to select one of the faster shipping methods, should you want to get this before Christmas. Of course if you have a local Microsoft store, you might get lucky and be able to pick one up there.
VIA: Destructoid