Microsoft Nokia Acquisition Fully Approved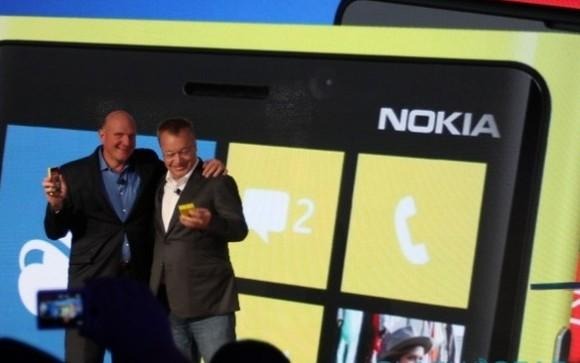 After an approval at the hands of the United States Department of Justice, the Microsoft acquisition of Nokia's hardware and services departments has been given the thumbs-up by European Union antitrust regulators. This is the last large approval the companies needed before they moved forward with the acquisition – they'll now be free to roll out the merge at full speed.
This purchase of Nokia's mobile device business has been approved by the European Union without conditions, meaning neither Nokia nor Microsoft need to hand out any cash sums to anyone other than those already inside the deal itself. This includes a cool $7.3 billion to those in charge of Nokia for the full beast that is the Nokia mobile device business. This gives Microsoft full control from the software included on the devices to the manufacturing of these devices themselves.
The acquisition of Nokia's smartphone universe made much sense here late in the year 2013 as the company makes up the vast majority of Windows Phone sales in the wild. A whopping 90% or more of the Windows Phone market has turned up Nokia over the past several quarters, and the trend doesn't appear to be changing up any time soon.
Above you'll find the very short and sweet word from the European Commission this week. They've signed the last checkmark and it's off to the races for Microsoft and Nokia. Have a peek at the timeline below for more information on the bits and pieces that've led up to this moment over the past several months!