Microsoft Lumia 950 tipped to launch on AT&T November 20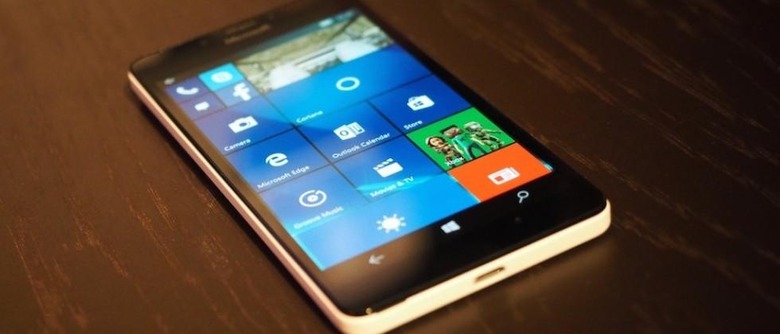 Ever since Microsoft's official unveiling of their new Lumia 950 and Lumia 950 XL flagship phones roughly a month ago, we've been eagerly waiting for an exact launch date. Well, it looks like Microsoft may be finally ready to let them out into the wild in the near future. Sources have told both Windows Central and The Verge that the Lumia 950 will be launching on AT&T on Friday, November 20th. The Lumia 950 XL, on the other hand, is said to be sold unlocked through Microsoft's own retail stores.
A launch on November 20th make perfect sense, timing wise, as Microsoft has already said that the Windows 10 Mobile software is complete and ready to ship installed on the Lumia 950. There's also an update for the desktop release of Windows 10 that's expected soon. Plus there's the simple fact that a November 20th debut would the see the phone launch exactly one week before Black Friday.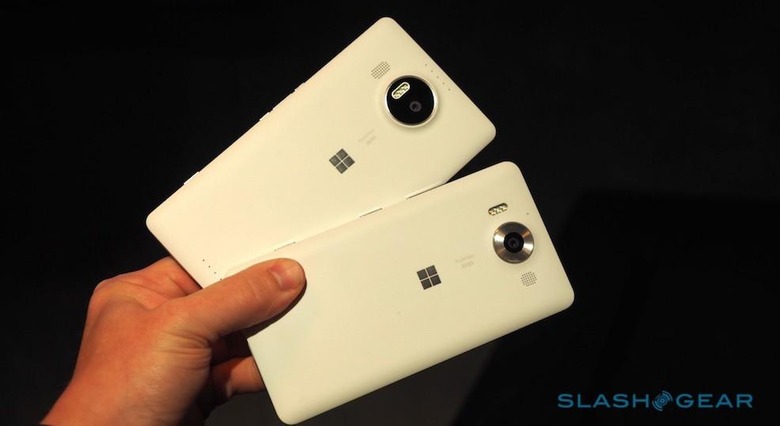 While Windows Central has said that it's already seen AT&T promotional materials for the Lumia 950, there's still no word on the carrier's pricing or a pre-order program. For those who purchase the Lumia 950 off-contract, it's expected to cost $549.
Along with Microsoft handling the sales of the Lumia 950 XL itself, the company will also be releasing the new Display Dock once the phones are released. The Display Dock allows the new Lumia devices to take advantage of Windows 10's Continuum feature, with users able to simply plug the phones in to a monitor and use them as full-fledged PCs, complete with the desktop UI.
SOURCE Windows Central, The Verge