Microsoft KIN ONEm And TWOm Get Second Chance At Verizon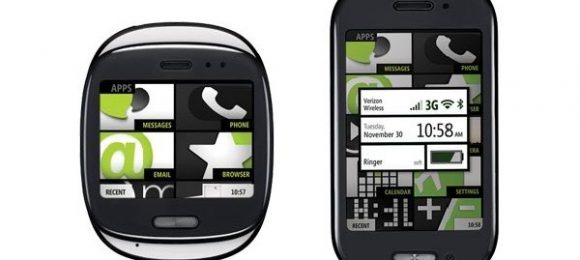 As rumored, Microsoft's ill-fated KIN cellphones have made a second appearance at Verizon, this time branded as the KIN ONEm and KIN TWOm and bearing far more affordable data plans. The KIN ONEm is priced at $19.99, while the KIN TWOm is $49.99; data plans will eventually start from $9.99 for 25MB per month.
So far, though, the cheapest data plan appears to be the $15 for 150MB; it may take Verizon's web-sales team waking up and ticking the right boxes in order to get the lower-price plan working. Unfortunately, one of the more memorable features from the KIN's first attempt at the market – Zune Pass streaming music over 3G – has been downgraded to WiFi and sideload-only.
Microsoft KIN demo:
[vms de9d18c350cdf64c5aa3]
[via Engadget]