Microsoft just made the perfect Windows-user launcher for Android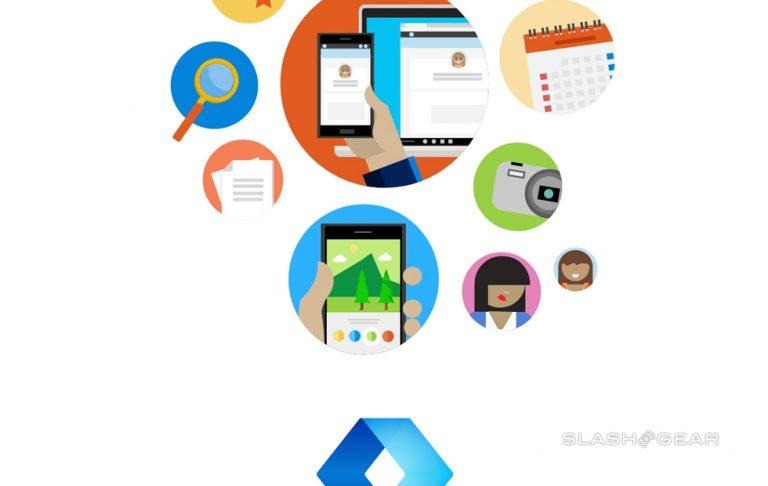 There's a new Microsoft Launcher in town for Android devices – one that should feel familiar to home-screen replacement app super fans of olde. What we've got here is a rebranding and renewed bit of interest in what once was called the Arrow Launcher. We've written about Arrow Launcher before, and indeed have recommended it to Android users of all sorts – and this "new" Microsoft Launcher is similar – but not exactly the same.
Microsoft, not Google
If you're the sort of person who uses Outlook for email, Xbox One as your gaming console, and used a Windows Phone until the platform went out of style – this launcher is perfect. Don't get me wrong, it doesn't look or feel like Windows Phone, it's just recreating the all-inclusive Microsoft ecosystem connection made primary in the Windows Phone universe.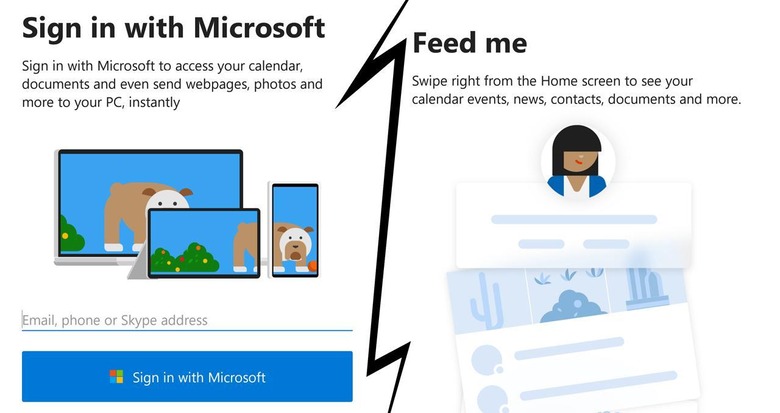 Here you'll be encouraged to log in with your Microsoft account – likely your Outlook email – right out the gate. With this app and a Microsoft account login, you'll be able to access calendar appointments, documents, and recent activities – all within Microsoft's ecosystem.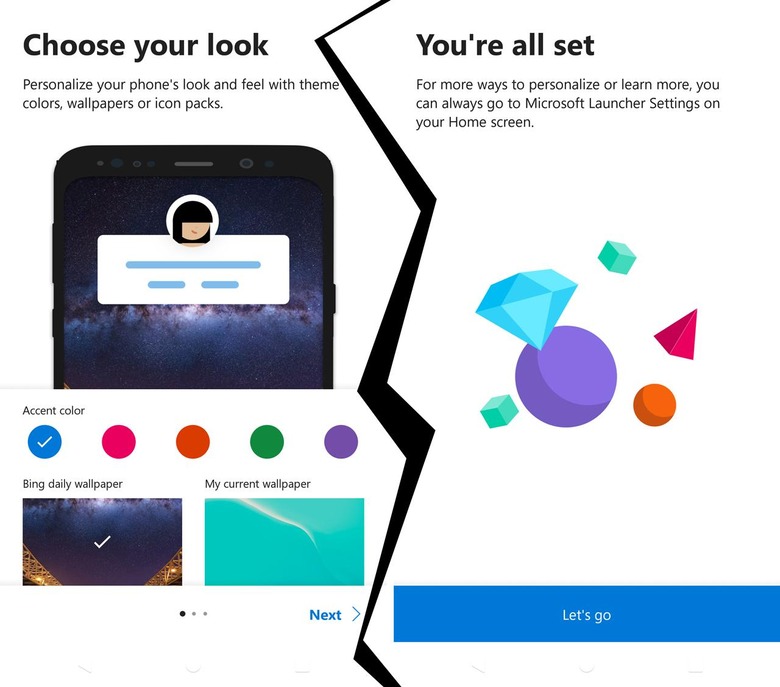 This homescreen replacement app does not replace Android. Instead, it brings important Microsoft app alerts and access to the surface, for easy access. There's also a Personalized Feed that's not entirely unlike the Google feed that the newest Android devices have access to – but again, here with Microsoft connectivity rather than Google.
I've heard enough, where is it?
On an Android device (or your desktop computer), head over to the Microsoft Launcher (Preview) page which asks whether you'd like to become a "tester". This is most likely a temporary thing, as the launcher (in Arrow form) has been out for quite a while and has been stable for weeks and months before now. Once you're a tester, you'll be linked to the app in the app store, from whens you'll be able to download said app.