Microsoft Halo 4 Creative Director Leaves Before Completion, Starts Dream Project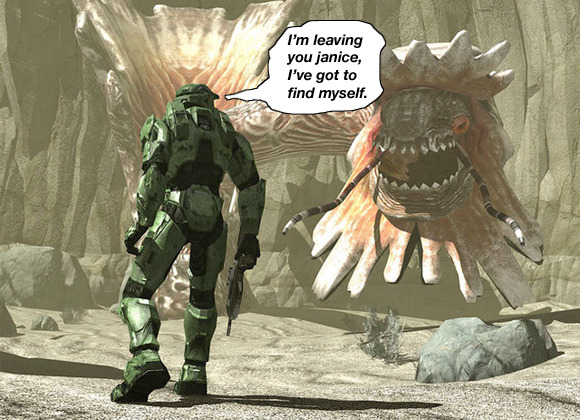 It is a brand new studio by the name of Camouflaj that creative director Ryan Payton now seeks to expand, leaving Microsoft and the Halo 4 franchise months before the fourth installment in the globally-popular shooter is ready for release. Microsoft owned 343 Industries loses Payton after approximately three years service working on the Halo franchise specifically. Before he worked with Microsoft in the USA, Payton lived in Japan where he was international manager then producer at Kojima Productions, working then in another large role: making sure Metal Gear Solid 4's controls were at top notch pre-release.
In 2008 it was Payton's family that pulled him in to the USA, his role at Microsoft coming soon after in 2008. Now here in 2011, Payton has been inspired to leave the giant of a project Halo 4 by a mister Jake Kazdal, another developer who, after working with such gigantic projects as Steven Spielberg's LMNO, left his post at a level-A company to work on his own project Skulls of the Shogun. What Payton saw was a developer whose skills had developed to a point where he did not need to work on AAA projects to get a release out into the world, and thusly his mind was made up. When the company you work for has more power over the project you're working on than you do to do your job, you make your own job:
"I had a great run at Microsoft. I don't regret one day of it. But after a few years, there came a point where I wasn't creatively excited about the project anymore. The Halo I wanted to build was fundamentally different and I don't think I had built enough credibility to see such a crazy endeavor through. ... I think time is the most valuable thing we have, and I've decided that I'm not going to waste one more day working on something that doesn't speak to my values." – Payton
Payton's new group Camouflaj is working on two projects at the moment. Both of which he says will see the light of day before too long. Whether or not either project will be able to be in a playable state any time soon is another story entirely. Speaking with Kotaku (above and below) he mentioned his ultimate goal at the moment.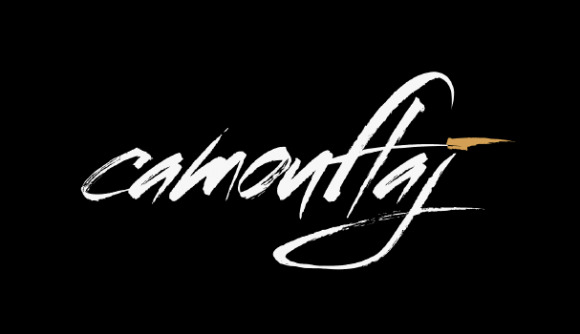 "Some people say I'm crazy, but I want to make a game that one billion people play at once, and it's something that hits them harder than a great book or film." – Payton
Sounds good to us! Can't wait to see what's in the works!
[via Kotaku]