Microsoft grabs 800+ AOL patents in $1bn deal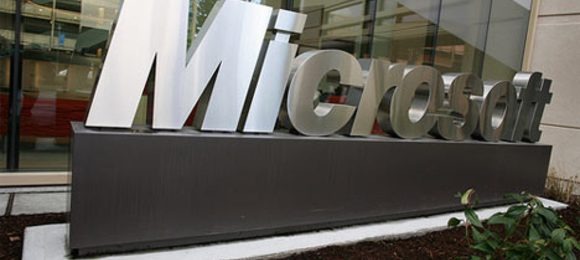 Microsoft has bought over 800 of AOL's patents, plus signed a patent licensing agreement, in a deal worth $1.056 billion in cash the companies have confirmed. Expected to close by the end of 2012, the sale will see AOL keep hold of over 300 patents and patent applications – which Microsoft will be allowed to use under a non-exclusive license – as well as reward shareholders with "a significant proportion" of the proceeds.
AOL's retained patents cover "core and strategic technologies, including advertising, search, content generation/management, social networking, mapping, multimedia/streaming, and security" for the most part, the company says. It is also selling stock of an unnamed AOL subsidiary.
How, exactly, shareholders will see a slice of the cash is yet to be decided, though AOL's execs and board reckon they should have that ironed out before the deal is closed. "The combined sale and licensing arrangement unlocks current dollar value for our shareholders" chairman and CEO Tim Armstrong said in a statement, "and enables AOL to continue to aggressively execute on our strategy to create long-term shareholder value."
Meanwhile, Microsoft described its patent haul as "a valuable portfolio that we have been following for years. The company has been pushing ahead with an aggressive licensing program in recent months, inking a number of high-profile deals with Android OEMs such as Samsung for use of technologies in phones and tablets running the Google open-source platform.