Microsoft: Google-Motorola Deal Makes Windows Phone Only Equal Opportunity Platform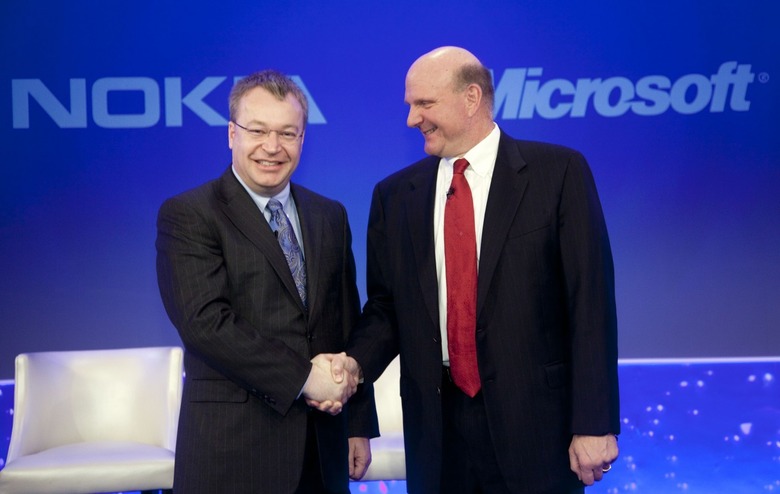 In the wake of today's shocker that Google is acquiring Motorola Mobility, Microsoft has issued a statement that's almost just as bewildering. Windows Phone President Andy Lees expressed that after the Google-Motorola deal, the Windows Phone platform will be the only one that provides equal opportunity to all partners. It's truly an odd statement when you think about the company's partnership with Nokia.
Nokia officially announced jumping ship from its own sinking Symbian and an uncertain MeeGo platform to Microsoft's Windows Phone back in February. Although specific details on the deal have not been disclosed, it's been confirmed to involve Nokia getting special privileges over other Windows Phone manufacturers as well as receiving a payment upfront in the billions of dollars. Nokia gets extra marketing muscle and the right to customize its Windows Phone interface more than other platform partners.
Additionally, it's rumored that an interim update for the Windows Phone 7 platform after the upcoming Mango, codenamed Tango, has been built specifically with lower-priced Nokia handsets in mind.
However contradictory, Lees statement seems geared towards persuading other major phone manufacturers such as Samsung and HTC to reconsider their commitment to the Android platform. According to analysts, the recent patent attacks and casualties have prompted some manufacturers to look at adopting other platforms to decrease their reliance on Android.
[via Business Insider]