Microsoft finally sews up Skype and Lync for chat everywhere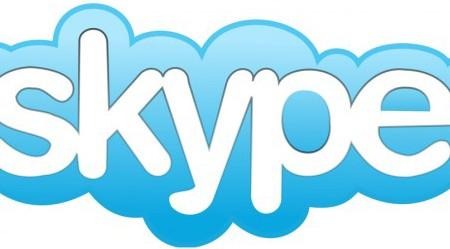 Microsoft announced today that they have completed the integration of Skype and their business-centric Lync communication platform. This means that Skype users and Lync users can seamlessly chat with one another, officially merging together consumers and businesses. Lync is Microsoft's enterprise-level IM client that comes with the company's new Office 365 software.
Micrososft says that Lync is used by "over 90 of the Fortune Global 100 companies," so if you're looking to connect with any colleagues, your Skype account can now support the addition of such contacts. Microsoft also says that this kind of integration makes it easy to reach out to professional contacts for a number of reasons, such as networking for a potential job.
So far, the integration supports instant messaging and audio calling, but Microsoft says that more options will be "coming soon" in future updates. All you have to do in order to add Lync contacts is to search for the contact's email in the Skype app, and once you find them, you simply add them to your contact list.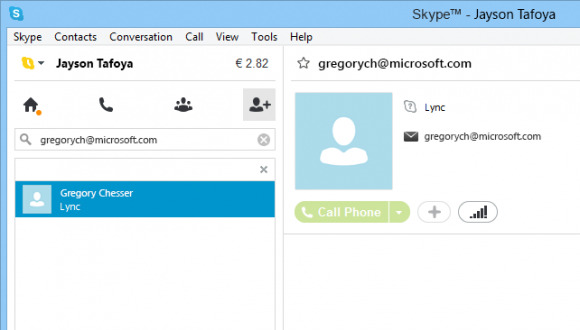 Microsoft first announced its plans to integrate Skype and Lync together back in February during the company's first Lync conference, with the goal of completing the integration by June. Indeed, after beginning the the process last month, the company barely made that goal with just a couple days left in May.
Microsoft bought Skype back in 2011, and has since made a few changes to its instant messaging and communication offerings, killing of Windows Live Messenger in favor of Skype. Just recently, Microsoft focused a lot on Skype integration in the new Xbox One, which is the company's newest gaming console that's set to release later this year.
SOURCE: Skype Big Blog