Microsoft Files Restraining Order In Motorola Patent Case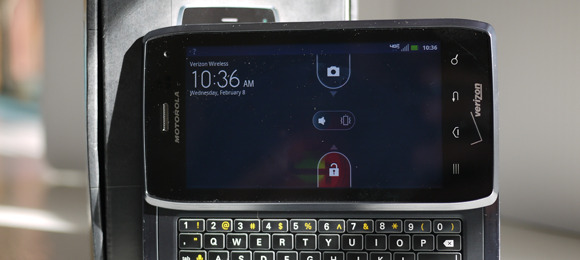 Motorola recently sued Microsoft alleging that Microsoft was infringing on video patents it holds. Microsoft responded by filing an antitrust complaint against Motorola alleging that Motorola was using the patent as a weapon. Motorola is seeking a temporary injunction on products it says are infringing on its video patents that Microsoft produces until the case is heard in court.
The problem for Microsoft was the products in question were its bread-and-butter, including Windows and Xbox 360 consoles. Microsoft now has filed a restraining order and put up a $300 million bond in an effort to ward off that injunction and keep its major products on sale. Motorola has already asked for a hearing on April 20.
The $300 million bond that Microsoft is putting up is offered to cover damages if Motorola wins the case. Florian Mueller says that this isn't the first-time Microsoft has offered a bond to guarantee fees to avoid having products blocked from store shelves. Another interesting aspect of this is that it involves the courts in both Seattle and Germany with the decision in one case potentially affecting the case in the other country. The temporary restraining order is another tool to prevent Motorola from blocking the sale of products until the case is decided.
[via Techflash]