Microsoft enterprise tablet strategy light on iPad ousting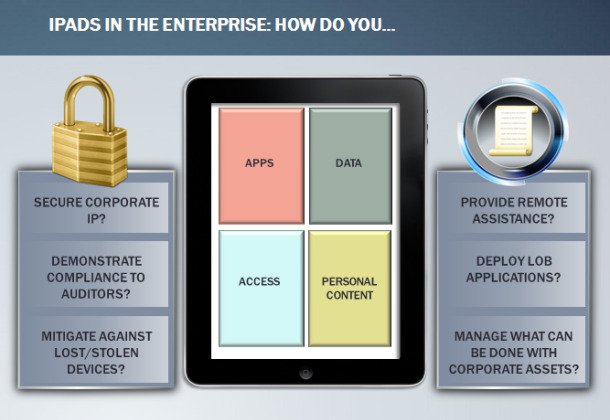 Microsoft's predicted play for the tablet market at CES 2011 failed to materialize, but it seems at least someone at the tech giant is thinking about market share. A slide-deck apparently created for resellers to push "Microsoft Commercial Slate PCs" has emerged over at ZDNet, explaining how best to position Windows based tablets to enterprise customers.
Interestingly, there's only one mention of handwriting recognition, arguably one of Windows' key remaining skills over rivals like the iPad, and no talk at all of Windows 8 and its rumored tablet-centric tweaks. Meanwhile there's nothing in the way of tie-in with Windows Phone 7, which considering enterprise kept Windows Mobile buoyant seems an odd omission.