Microsoft embracing iPhone, iPad and Android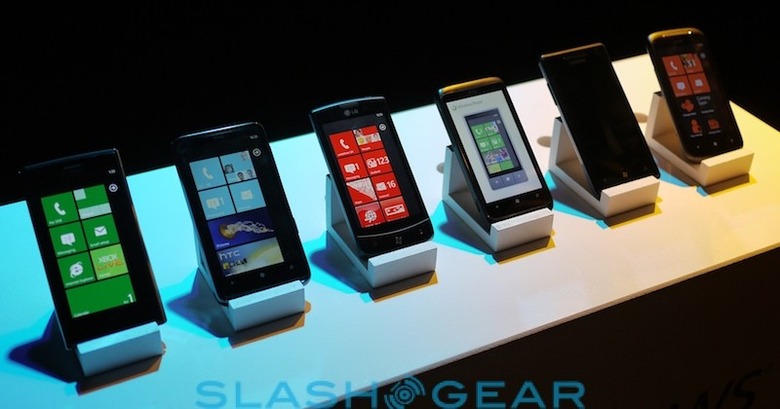 Microsoft has announced a new tool, System Center Configuration Manager (SCCM) 2012, which – despite the uninspiring name – could potentially have a huge impact on non-Microsoft device use in business and enterprise environments. SCCM 2012 will, when it is released later this year, be able to manage not only Windows and Windows Phone hardware, but iPads, iPhones, Symbian and Android devices.
Although it may seem counter-intuitive for Microsoft to so readily enable its own devices to be replaced with Apple's or those of other vendors, the shift appears to be a tacit recognition of the fact that such an evolution is already underway. A second-gen beta of SCCM 2012 is currently available, and Microsoft is describing the tool as being a good example of the "consumerization of IT":
"Consumerization is a growing challenge for IT organizations. System Center Configuration Manager 2012 helps IT empower people to use the devices and applications they need to be productive, while maintaining corporate compliance and control. The boundaries between work and life have blurred to where people expect reliable, consistent access to corporate services from wherever they are, on any device they're using. Using System Center Configuration Manager 2012, organizations can: Empower people to be productive from anywhere on whatever device they choose. This includes the wide range of devices that connect to Exchange ActiveSync, including Windows Phone, Symbian, iOS, and Android-based devices. Through the new application model, the best application experience can be delivered to the user based on their identity, their device, and their connection" Microsoft
Microsoft therefore has the choice of either embracing the broader ecosystem and attempting to position itself as a universal management tool – and thus stay centrally relevant in the enterprise market – or to fight it, which as Windows Phone's slow adoption suggests is a tough challenge to take on. However, it's also possible that this is another example of mixed strategies between teams, with those responsible for SCCM 2012 pushing in a direction their Windows Phone and mobility colleagues would rather see differently.