Microsoft ditches plans for Xbox One TV DVR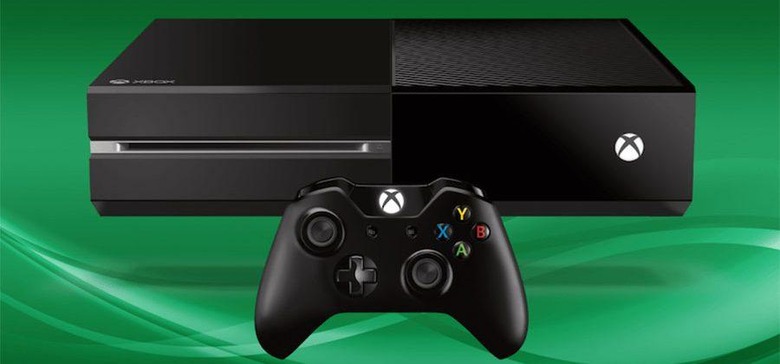 Back in August of last year Microsoft announced that it was going to put an OTA TV DVR into the Xbox One to allow users to record programs they watch on TV just as they would with their cable box to watch later. A lot of Xbox One fans were excited by that prospect. If you were one of the folks excited about a DVR, you will not be happy to hear that Microsoft has now cancelled those plans.
Originally Microsoft had said that the DVR would land in 2016, but that won't happen now. Microsoft issued a statement saying, "After careful consideration, we've decided to put development of DVR for Over-the-Air TV on hold to focus our attention on launching new, higher fan-requested gaming experiences across Xbox One and Windows 10." The spokesman continued, "We're always listening to fan feedback and we look forward to bringing more requested experiences on Xbox One, Windows 10 and Xbox Live this year."
The DVR was supposed to give users the ability to schedule recordings on the go and to download or stream shows to mobile devices. With so many people using cable or satellite TV these days and already having a DVR in their home, losing a feature that never was might not be a big deal. However, for cable cutters that only use local broadcasts and streaming services like Netflix or Hulu, losing the ability to DVR broadcast OTA shows might be an upset.
Microsoft has offered no details on what fan-requested gaming experiences it will focus on. With E3, kicking off in days we may well hear more about what Microsoft has planned at the show. With Microsoft, saying "on-hold" there is always a chance that the feature will be developed later.
SOURCE: TheVerge