Microsoft discussing "Xbox 720" next-gen console with publishers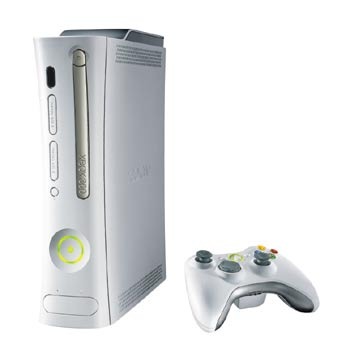 According to games publisher Blizzard, Microsoft is currently working closely with game developers on the replacement to the Xbox 360, tongue-in-cheek referred to by some as the Xbox 720.  Speaking at the Game Developers Conference in San Francisco, Blizzard's Rob Pardo confirmed that he and his team had taken part in talks with Microsoft about the next-gen console.
However Pardo would not be drawn on what exactly was discussed, though a later comment regarding the poor take-up of RTS titles – such as Blizzard's own World of Warcraft – being hamstrung by unsuitable input devices seems to imply that Microsoft was looking for controller feedback.  Other developers attending the conference claim not to have been involved by Microsoft in the "Xbox 720" development, leading some to worry that the company is focusing more on living room convergence than they are specific titles for the upcoming console.
"I get the impression they're focusing on owning the living room, one device that lets you watch movies, television and play games and music and all that stuff. They're so focused on that that I'm not even sure they're thinking about the games that are going to come out. Which is kind of crazy" Warren Spector, Junction Point Studios
Microsoft has never publicly confirmed that the Xbox 360's successor is in development, although it's no great surprise that the company is planning a replacement for some point in the future.  Last year a report suggested that Microsoft was working with developers to create "forward compatible" games for the Xbox 360, advanced graphics and gameplay of which could be "unlocked" on the next-gen console.
[via Pocket-lint]