Microsoft Discusses Windows 8 Performance Three Months After Release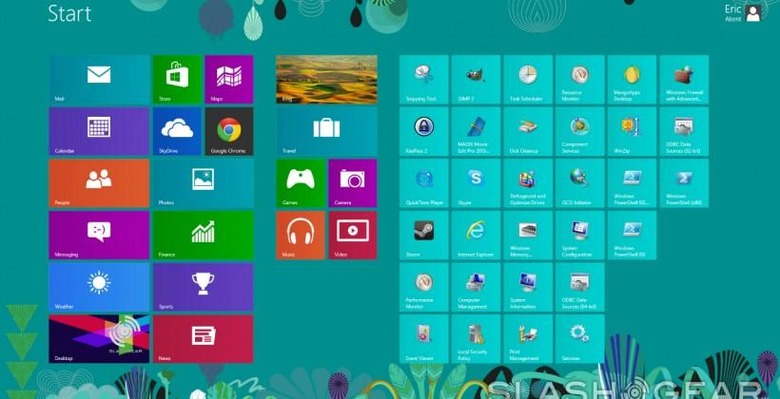 Windows 8 has been available for right around 90 days, and if you've been paying attention, you'll likely know that it's had a rough start. From very loud dissenters to reports claiming dismal market share for the new OS, there's a lot working against Windows 8. But how does Microsoft feel now that we're a few months out from release and the vitriol has calmed down a bit? Pretty good, it would appear.
In a new Q&A session posted to the Windows Blog, Microsoft Chief Marketing Officer and Chief Financial Officer Tami Reller talks about Windows 8 and how the company feels about it after 90 days. Reller said that Windows 8 sales – 60 million licenses sold as of the beginning of January – are on par with what Microsoft saw in the early days of Windows 7. "We feel good about our start with Windows 8 – and of course there is still much more to do," Reller added.
Reller also reiterated the fact that the Windows app store recently crossed the 100 million mark, which is an impressive feat indeed. Talking about the rather steep learning curve that has been associated with Windows 8, Reller claimed Microsoft is finding that people are "successfully and quickly learning" the new OS. She said that 50% percent of users "get through the out of box experience in less than 5 minutes," while nearly everyone finds the desktop, uses an app, and finds the charms on the first day.
Whether or not that's true (or even really matters), it definitely seems that Microsoft is confident in Windows 8, even if we've been hearing reports that say it isn't living up to the success of its predecessor. If you have a few minutes to spare, be sure to head over to the Windows Blog and read the full Q&A. Just as well, take a look at our review of Windows 8 to see what we thought!