Microsoft details Windows 8 Release Preview and $15 upgrades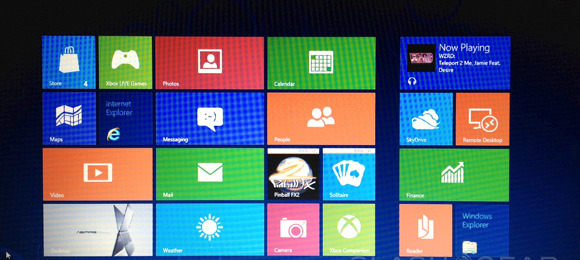 Assuming that they don't want it in Chinese, Windows fans are chomping at the bit to download the Windows 8 Release Preview starting tomorrow. Microsoft has provided an outline of the changes and additions in what's likely to be the last update before Windows 8 goes gold, but what's going to be more interesting for regular consumers is the Windows 8 Upgrade Offer. Buy a new computer between now and Windows 8's release, and you might qualify to buy it for a song.
The idea is simple: buy a new PC after June 2nd, and you can upgrade to Windows 8 for a cool $14.99. Microsoft had a similar program for Windows 7 and Windows Vista. Refreshingly, Microsoft is rolling out the program to 131 different markets (presumably with relatively equal currency rates) with the US and Canada taking top billing. Their official update mentions that the offer applies to "eligible Windows 7 PCs", but we're sure those manufacturers taking part will make sure and note it in their marketing and packaging.
Additions and improvements to the Windows 8 Release Preview are mostly consumer-facing, preparing for the final release. Users will notice slight changes to Mail, Photos and People, a few more personalization options, and better support for multiple monitor setups. Internet Explorer 10 is getting a lot of attention, including a new version of Flash Player with touch-friendly controls, a flip navigation gesture for the typical backwards and forwards functions, and IE10's Do Not Track setting is enabled by default.