Microsoft Defender ATP anti-virus on iOS and Android soon, Linux preview now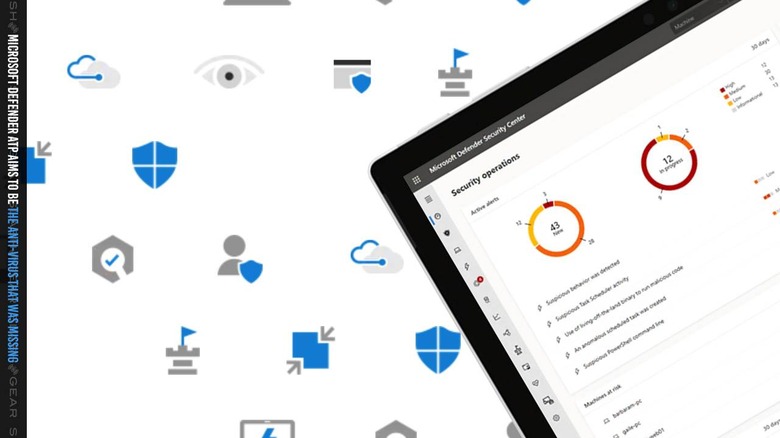 Today Microsoft Defender ATP for Linux was made available for public preview, and a version for iOS (for iPhone and iPad) and Android were announced. The Android and iOS versions of Microsoft Defender ATP will be released later this year. Today's preview of the Linux version was first shown at Ignite 2019 running on Ubuntu.
Microsoft Defender ATP (Advanced Threat Protection) is an enterprise-level is a digital security system of sorts. It provides what Microsoft describes as "preventative protection, post-breach detection, automated investigation, and response" to users. Microsoft's announcement of the public preview of Microsoft Defender ATP was made before next week's RSA 2020 conference.
The video you see below was released on January 21, 2020. This video gives an overview of Microsoft Defender Advanced Threat Protection (ATP).
"We know our customers' environments are complex and heterogenous. Providing comprehensive protection across multiple platforms through a single solution and streamlined view is more important than ever." wrote Moti Gindi, Corporate Vice President, Microsoft Threat Protection. "Next week at the RSA Conference, we'll provide a preview of our investments in mobile threat defense with the work we're doing to bring our solutions to Android and iOS."
Next week we'll have a more comprehensive report on how Microsoft Defender APT will work on the two most major mobile operating systems on earth. It'll be interesting to see how Microsoft enacts digital threat protection on a pair of platforms that've been provided protection – or the general suggestion of safety – by their creators over the past decade.
To start using Microsoft Defender APT, you'll want to head over to Microsoft 356 Security and read up on the guide "Turn on Microsoft Threat Protection" as updated on February 14, 2020. If you're a non-Windows user, you'll need to head to the start trial page and enter your details as listed in the steps that follow.