Microsoft cut loose 3,000 employees today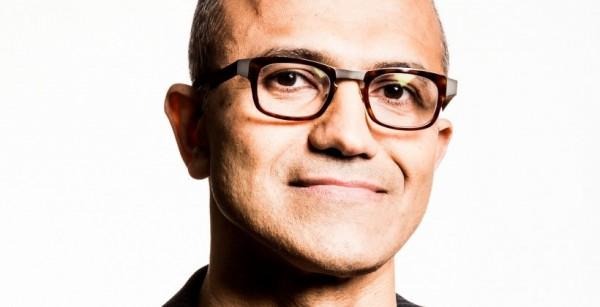 This summer Microsoft's CEO Satya Nadella revealed a planned workforce reduction that would ultimately result in 18,000 or so employees being cut loose. The reason behind it was to "realign our workforce" toward better fitting its current business goal, with the most notable cuts being among the workers it brought in with the Nokia acquisition. It was promised that by the end of the year most of the jobs would be cut, and today has seen Microsoft moving strongly on that goal, with it laying off 3,000 additional workers.
According to Mary Jo Foley, her sources say another — final — workforce reduction is planned for early next year some time, which wouldn't be surprising given how many have been trimmed off so far this year. The current round of cuts allegedly involve workers mostly from sales and marketing, IT, HR, and finance.
This is the third reduction Microsoft has made since its announcement this summer, with the first one in July being the largest at approximately 13,000 employees. This was followed by another round in September — 2100 or so workers — and finally today's cut of 3,000. That works out to about 18,000 workers, give or take depending on the exact numbers that were cut.
Microsoft has confirmed that the reduction took place via a spokesperson, who said in part, "The reductions happening today are spread across many different business units, and many different countries." This summer Microsoft had said the workers being laid off would get a severance package and aid in transitioning to a different job.
SOURCE: ZDNet