Microsoft courting Facebook for Windows Phone says insider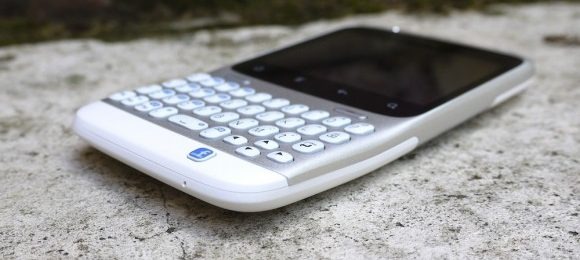 Microsoft is considering courting Facebook to use Windows Phone as the basis of the oft-rumored Facebook Phone, according to insider whispers, using the fact that it isn't Google as a key selling point. Although recent leaks have suggested Facebook intends to use a significantly reworked version of Android as the basis for its own-brand handset, Business Insider's source claims Microsoft believes development is not yet so far advanced as to prevent it from scooping the social site's business with a well-played Windows Phone push.
According to the source, Microsoft intends to play up the simple fact that it's not Google as a key reason why Facebook should opt for Windows Phone not Android. While on the face of it that may seem childish, the fact that Google has a rival social network – in the shape of Google+ – whereas Microsoft has generally sat out of the social scene could play in its favor.
Meanwhile, Microsoft is also tipped to be emphasizing heavily its track record in building devices and its existing OEM relationships, as well as Windows Phone's existing distribution channels. That's also one of the reasons Facebook's rumored first attempt at a social phone failed, because Zuckerberg & Co. underestimated quite how difficult piecing all the elements together could be. Rumors last month suggested Facebook was working with HTC – which makes both Windows Phone and Android devices – on a device for release in Q3 2012.
For Microsoft, it would be a big name using its smartphone OS – though it would be heavily rebranded and skinned, it's suggested, such as "The Facebook Phone, powered by Windows" – and a shortcut into a system that could enable NFC mobile payments. Neither Microsoft nor Facebook would comment on the rumors, and with only one source it's worth being skeptical still.
Exactly when this power play might happen is unclear; the insider says Microsoft is content to hang around until Facebook "gets serious" about mobile. With an IPO fast approaching, and Facebook struggling to monetize its mobile users, that time could arrive sooner rather than later.
[via WPCentral]