Microsoft confirms Windows Phone 7 devices do not support Carrier IQ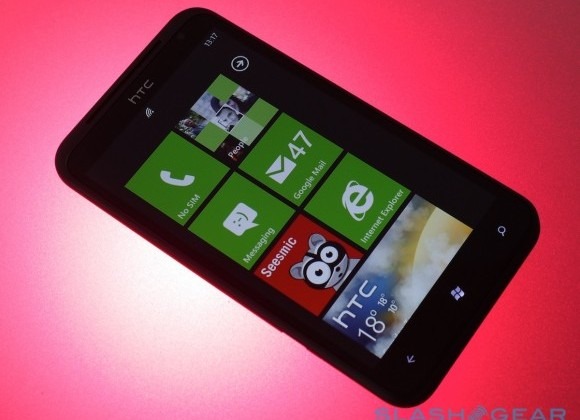 Following statements from several handset manufacturers and network operators addressing the Carrier IQ controversy, Microsoft has confirmed that its Windows Phone devices do not use Carrier IQ. The software, intended for diagnostic purposes, is now under fire for privacy issues after claims that it can track users' keystrokes, including SMS history.
The controversy began when Carrier IQ was discovered on Android devices, which led to investigating its existence on other platforms such as iOS and Windows. Apple had admitted earlier today that its older generation iOS platforms do indeed use Carrier IQ but that most of its iOS 5 devices no longer support the software. The company also assures that future updates would completely remove the software.
Nokia also issued a statement earlier today denying the use of Carrier IQ on its devices, and similarly, Microsoft is saying the same. Via a Twitter message, Head of Microsoft's Windows Phone Program Management Joe Belfiore confirmed that Carrier IQ was not supported on Windows Phone devices. "Since people are asking—Windows Phones don't have CarrierIQ on them either," said Belifore. Microsoft will likely issue a formal statement later today to confirm this matter.
[via WinRumors]