Microsoft cleared to export mass-market software to Huawei temporarily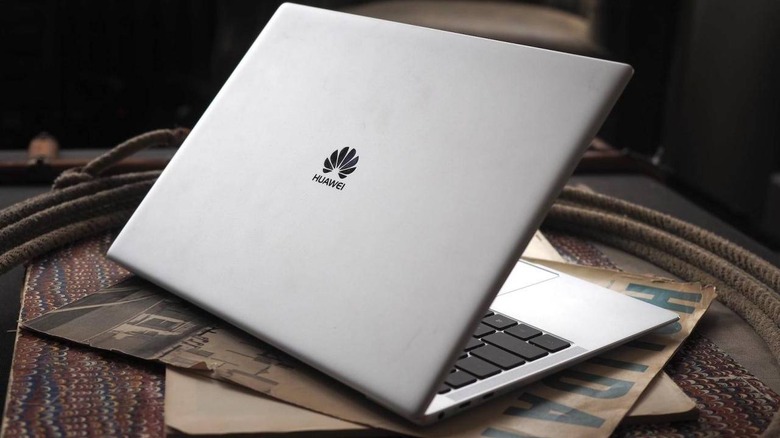 It seems that Huawei may be able to breathe a bit easier even if it keeps on showing an unaffected and nonchalant public face. The company was recently granted another 90-day reprieve and the US Department of Commerce has started to grant or deny applications for temporary licenses to export American products to the embattled Chinese company. While the fate of its mobile business still isn't in the clear despite these developments, Huawei will at least now have access again to Microsoft software, at least until the temporary licenses are revoked again.
Unlike Google, Microsoft has been more vocal about Huawei's plight right from the start. Company president Brad Smith even publicly complained about Huawei's unfair treatment for being put on the US entity list. Of course, that could also be prompted by business concerns as many American companies also found themselves losing a large customer like Huawei.
That may temporarily be resolved as Microsoft was one of those recently granted an extended license to do business with the Chinese company. Specifically, Microsoft is now allowed to export "mass-market software" to Huawei. That doesn't really specify which software is concerned but it could range from Windows to Microsoft's cloud services.
In addition to being able to buy software for its own employees, this could mean that Huawei will again be able to continue supporting or even launching new Windows-based devices, like the Huawei MateBook X Pro. That said, those devices are still a far cry from Huawei's mobile business and, so far, no word has come our regarding licenses for Google.
It might never come if a bipartisan group of US senators has their way. The lawmakers are requesting President Trump to suspend the approval of licenses and be given the criteria being used to determine whether a license is approved or denied. Many in Congress continue to see Huawei as a threat to national security and feel that these licenses undermine the government's stance on that matter.