Microsoft claims 3,200 users bashed Android for free Windows Phone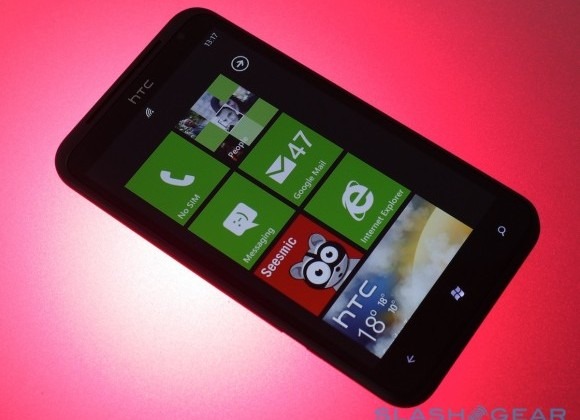 Earlier this week, Microsoft capitalized on the Android malware issues of late by offering free Windows Phones to Android users that shared the virus "horror stories" they've experienced on Google's platform. The call to action via Twitter used the hashtag #droidrage and got quite a response, now with more than 3,200 respondents.
Windows Phone evangelist Ben Rudolph first initiated the challenge, offering those who shared their Android malware stories and upgrade to a Windows Phone. The top 5 most compelling stories would get the upgrade. Microsoft's senior Director of Windows Phone communications, Bill Cox, reported that the challenge has received more than 3,200 responses. However, it'll be difficult to tell which ones are legitimate and which ones fabricated for the sake of a free phone.
Nonetheless, the timing wasn't great for Microsoft as reports had just surfaced this week of a text messaging vulnerability on the Windows Phone. Due to the way the Mango operating system handles messages, a specially written text message sent to the device from Facebook, SMS, or Windows Live could cause it to crash. Microsoft is working to fix this issue, but it is still currently out in the wild.
[via PhoneArena]