Developers hoping to jump aboard the Microsoft BUILD ship should get their clicking fingers out now because Early Bird registration has begun! Those of you developers out there that find themselves amongst the first 500 signing up for the conference today through http://www.buildwindows.com/ will be grabbing a $500 USD discount under the price that the rest of the crowd will be paying – make with the keyboards!
This conference is one made by Microsoft for developers to gain knowledge and make connections – more connections than they've ever made before! Windows 8, Windows Phone 8, and everything in-between are about to be up for chats, keynotes, and discussion all week long in the San Francisco corner of this grand tour. Today's registration is also for that particular stop, with the SoCal event taking place at The Moscone Center from June 26th through June 28th – you'll want to be there the whole time, without a doubt!
If you are amongst the first 500 ticket buyers, you'll be tossing down $1,595 USD, while the rest of the developer world will be paying $2,095 USD. Either way it's an investment – and if you've been to this event before, you know it's well worth the cash.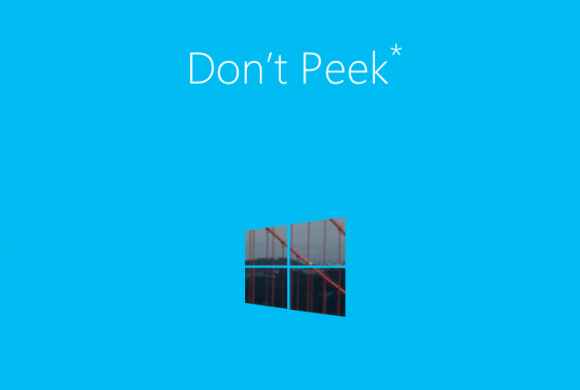 This year's BUILD events will also be visiting Oregon and Washington in Portland and Redmond – if you're not at one, sign up for the other! If you're all about Windows, Windows Phone, Windows Azure, Internet Explorer, Office, Office 365, Xbox, or Visual Studio, you'll find yourself well at home!
Have a peek at our timeline of BUILD-specific titles from the past few years and make sure you hit up our Microsoft tag portal for more – we'll be bringing you the heat even if you're not in attendance. Prepare yourself!