Microsoft Build 2014 is here: What to expect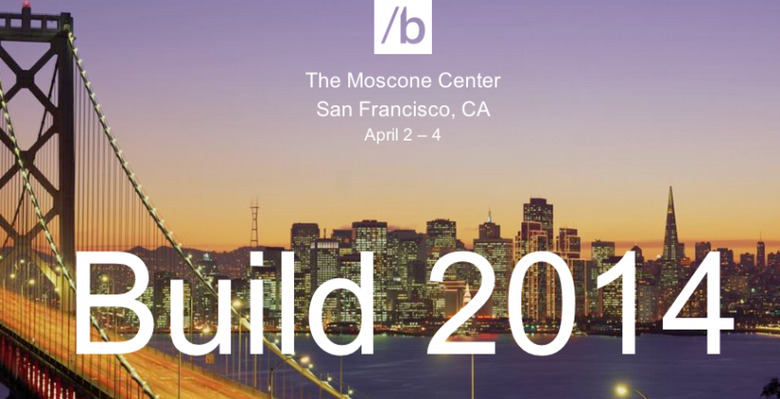 Microsoft's Build 2014 opens tomorrow, April 2nd, a chance for new CEO Satya Nadella to not only convince developers and the industry that his "mobile first, cloud first" strategy makes sense, but that Microsoft has the skills to deliver on it. After impressing with the Office for iPad launch, Nadella has a far bigger audience to preach The Windows Way to at Build, though there are plenty of balls in the air that he still needs to keep moving.
On the Windows front, we're expecting Windows 8.1 designed for non-touch to make its official debut, addressing complaints from desktop and notebook users that the current version is simply too focused on touchscreens.
However, Windows 9 is also likely to get some sort of sneak preview, though with the emphasis still on Windows 8.1, the consensus is that it'll be a taster not an appetite-spoiler.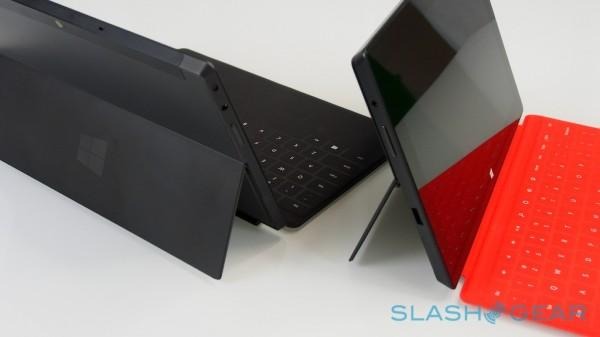 In mobile, it's Windows Phone 8.1 that's likely to be the key topic of discussion, and though Microsoft's developer work during the two day event will push various aspects of the smartphone OS, for the keynote it'll likely focus on a few highlights. They're expected to include Cortana, Microsoft's context-aware virtual digital assistant, and a strike back against iOS' Siri and Android's Google Now.
Meanwhile, Nokia is holding an event of its own – with the smartphone acquisition not expected to complete until April, it still can't officially collaborate with Microsoft on a joint-launch – on Wednesday, which is likely to see new Windows Phone hardware revealed.
While Nokia surprised many with the Android-based Nokia X launch at Mobile World Congress, such breaks from the Windows Phone norm aren't likely to continue during Build. Instead, it's more likely that the Finns got that Google-powered news out of the way so as not to leave a bad taste during this week and leave the attention on Lumia.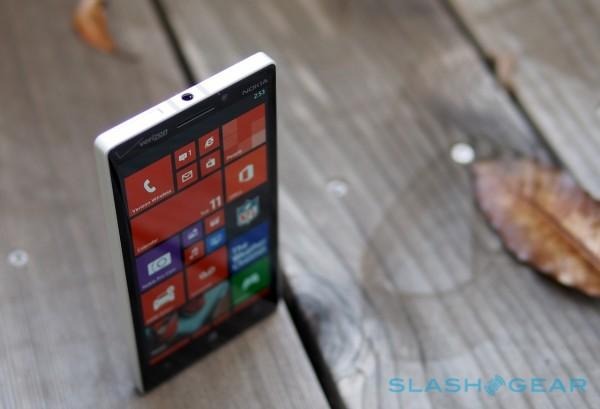 Of course, Microsoft has always had these disparate strands of strategy ticking along, but what Nadella really needs to do is show how he'll pull them all together. Recent executive shuffling, like putting someone actually enthusiastic about Xbox in charge of gaming, is a good start, but Microsoft's platforms remain confusing from the outside.
That will involve convincing enterprise customers that Microsoft is still the safest route forward – particularly as Windows XP support comes to a close – and showing how cloud services like Office 365 and its business equivalent truly are the legitimate inheritors of more traditional boxed software.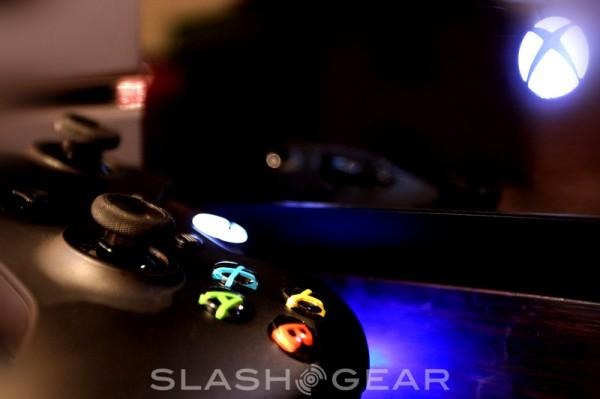 On the flip side, consumers will most likely get a new brace of Xbox One features to look at – again, building on Microsoft's new firmware announcement earlier today – and there may even be some fresh Surface hardware, too. Lingering rumors of a Surface Mini with a 7- to 8-inch display to challenge the iPad mini refuse to die away.
We'll be at the Build 2014 opening keynote, not to mention Nokia's event later in the day, bringing back all the news you need to know about. Follow along at our Microsoft Hub!