Microsoft BUILD 2013 set for June 26-28 in San Francisco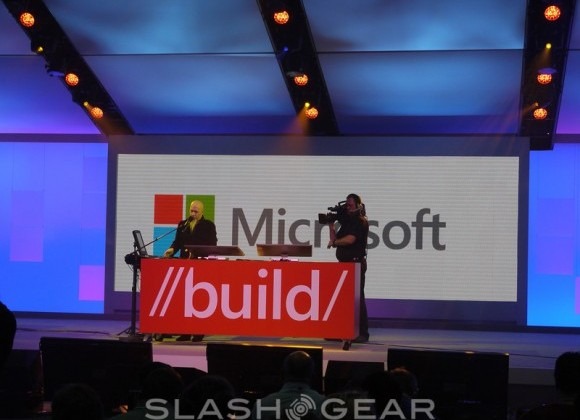 Microsoft's BUILD developer conference was held in October last year, but it looks like the company is moving the event to accomodate the warmer weather. Microsoft has announced that BUILD 2013 will take place June 26-28 in San Francisco, California. If you're a developer interested in attending, mark your calendars now.
We attended Microsoft's BUILD 2012 conference and the company announced a lot of great stuff, including the official launch of Windows Phone 8. Microsoft also took that time to announce a handful of big new apps that came to Windows 8. Of course, tons of new apps have released since then, but this was back when Windows 8 came right off the assembly line.
Registration for BUILD 2013 will open on April 2, so be sure to mark your calendars for that day as well, since tickets will go quickly. Specifically, last year's conference sold out in about an hour, so be sure to get your clicking reflexes up to shape before signing up — Microsoft's expecting a large crowd for this one.
As for what we'll see from Microsoft during the conference, they say that they'll be showing off some new things that they've been working on for Windows, as well as Azure, Visual Studio, and lots more. We may even hear more about Windows Blue that we've been hearing so much about as of late.