Microsoft bribery case tipped with full federal probe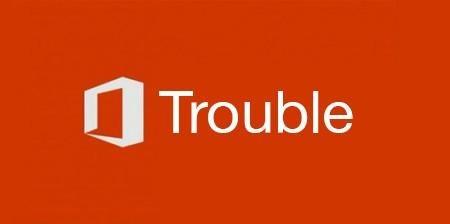 Today it appears that anonymous sources have come forth with information about a possible illegal bribery case being investigated by a federal probe. This information comes from a source close to the information speaking with the Wall Street Journal and suggests that this very preliminary case and that the government has not yet accused Microsoft or any of those possibly involved in the case of wrongdoing.
This tip suggests that Microsoft's relationship with business partners resulted in government officials being bribed in exchange for software contacts. According to the tipster, lawyers working with the Securities and Exchange Commission as well as the Justice Department are investigating allegations of kickbacks for tips. The tipster, according to the source speaking with the WSJ, was a former Microsoft representative in China.
This case has also been suggested to include the company's ties to consultants and resellers in Italy and Romania as well. Microsoft's vice president and deputy general counsel John Frank has stepped forward to make a rather basic comment on the situation:
"Like every large company with operations around the world we sometimes receive allegations about potential misconduct by employees or business partners. We cooperate fully in any government inquiries." – John Frank for Microsoft
This case is apparently part of a probe that covers dozens of similar such situation covered under the Foreign Corrupt Practices Act in the USA. This law was enacted in 1977 and prohibits the paying of bribes by U.S. companies and companies trading on U.S. stock exchanges to foreign officials.
Though this sort of case could have far-reaching consequences for any and all companies and officials involved, it's important to note, again, that Microsoft has not yet been accused of any wrongdoing. As Frank continued,
"We take all allegations seriously and investigate them fully regardless of the source. We also invest heavily in proactive training, monitoring and audits to ensure our business operations around the world meet the highest legal and ethical standards." – John Frank for Microsoft
Have a peek at our Microsoft tag portal for more recent goings-on with the company and stay tuned as this particular case is either substantiated or given the quick boot. We'll let you know as soon as possible!