Microsoft Bing Partners With Kayak For Improved Travel Search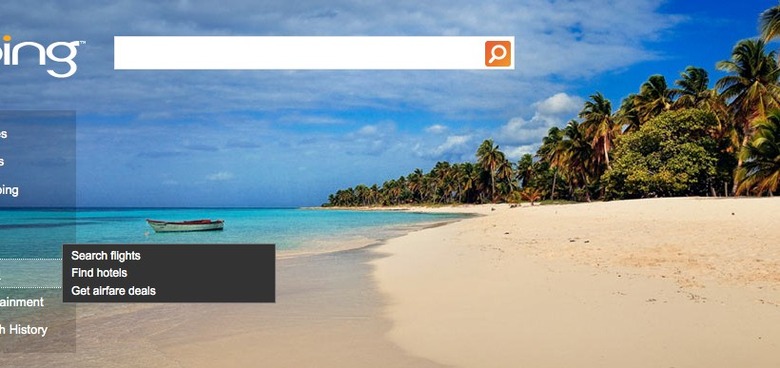 Microsoft may be leading at this point in its battle with Google to see who has the better travel search. With Google's acquisition of ITA, a travel industry software company, still pending, Microsoft is moving full steam ahead announcing a partnership with the travel search engine company Kayak.
We mentioned last week that Microsoft launched some new features for their travel search with the addition of autosuggest flight and price predictor. With the new partnership, Kayak users will gain access to these features while Bing users gain access to more comprehensive flight listings and itineraries.
This partnership between Bing and Kayak should be a good move for both companies to battle Google's potentially formidable travel search service once the ITA acquisition completes. Kayak will start powering Bing's flight metasearch within the next few weeks as a first step in their alliance.
[via Tnooz]