Microsoft Band lets users create web tiles via RSS feeds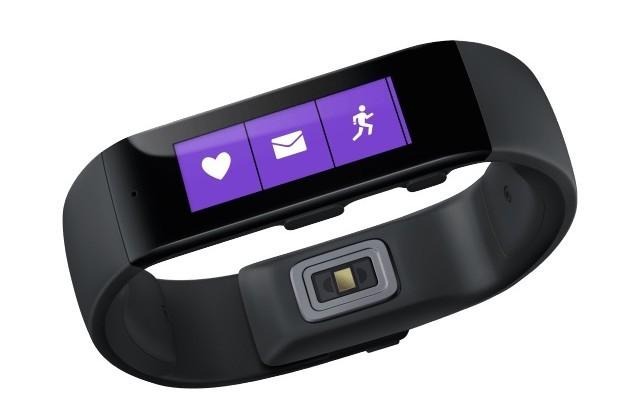 Microsoft is continuing to add new functionality to its Band wearable and push what the device is capable of. Following the release of a SDK and adding fitness tracking for activities like cycling and golf, Microsoft is now letting anyone create apps for the Band in the form of web tiles. As part of a preview program aimed at developers, these mini-apps will display any data that's available on the web through an RSS feed.
Users can go to Microsoft's new Web Tiles Authoring Tool webpage, and after supplying an icon file and RSS feed link the app is pretty much ready to go. Web tiles are best suited for at-a-glance information. They can be made for Windows Phone, iOS, and Android, and once finished they can be loaded onto the Band via the platform of choice and the Microsoft Health app.
Microsoft has also announced the availability of Health APIs that will give developers access to collected fitness data and build apps with it. For example, if a user wears their Band on a run, that data could be used by a developer's app to map out where they've been.
The data developers will be able see initially is limited to Activities such as running, cycling, or working out, and Summaries like steps, calories, or distance. As this is still part of a preview program, Microsoft notes that the data will be read-only, meaning that developers' apps won't be able to add their own data into a user's Health profile.
SOURCE Microsoft