Microsoft Band 2 seemingly discontinued, 'no plans' for new Band this year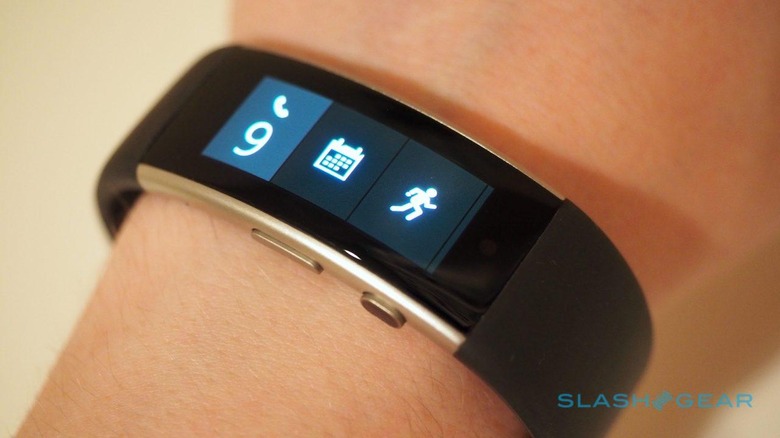 If you were thinking of picking up Microsoft's Band 2 activity tracker, you may have missed the boat. It would appear that Microsoft's Online Store has been wiped clean of any reference to the Band 2, suggesting that the device has been discontinued. That Microsoft has also removed the Band software development kit also fuels speculation that the line of fitness trackers is no more.
Microsoft has delivered a statement to the folks over at ZDNet that doesn't speak of discontinuation one way or another. All Microsoft says about the matter is that it has sold through current stock of the Band 2 and that it has no plans to introduce a new Band device this year. With that said, the company also stated it would continue to support existing Band users with in-person help at Microsoft Stores and online through the company's customer support system.
So while there isn't strict confirmation saying that the Band line has been discontinued, Microsoft's statement sure does suggest that it doesn't plan to restock the Band 2 now that it has sold out. No new Band device this year could spell the end of the line, though that may not necessarily end up being the case.
After all, Microsoft also says in the same statement that it will continue its Microsoft Health service. What form that takes in the future remains to be seen, but it's always possible that we see return Microsoft return to the Band line sometime down the road when it's had some time to retool. Time will tell, but for now, the future looks fairly bleak for the Band.
SOURCE: ZDNet