Microsoft has announced the arrival of two new features for its second generation Microsoft Band wearable. With this update, the smart band gains a power saving mode designed to increase battery life while using GPS. As well, and just as exciting, is the addition of a weight tracking feature for monitoring weight changes, expanding the wearable's usefulness for health-conscious users.
The Microsoft Band 2 features a GPS feature for things like biking and running, but it obviously drains battery life faster than normal. That changes somewhat with this update — using the new GPS Power Saver mode, the Microsoft Band 2 will get up to four hours of run time, something achieved using location sampling rather than continuous monitoring.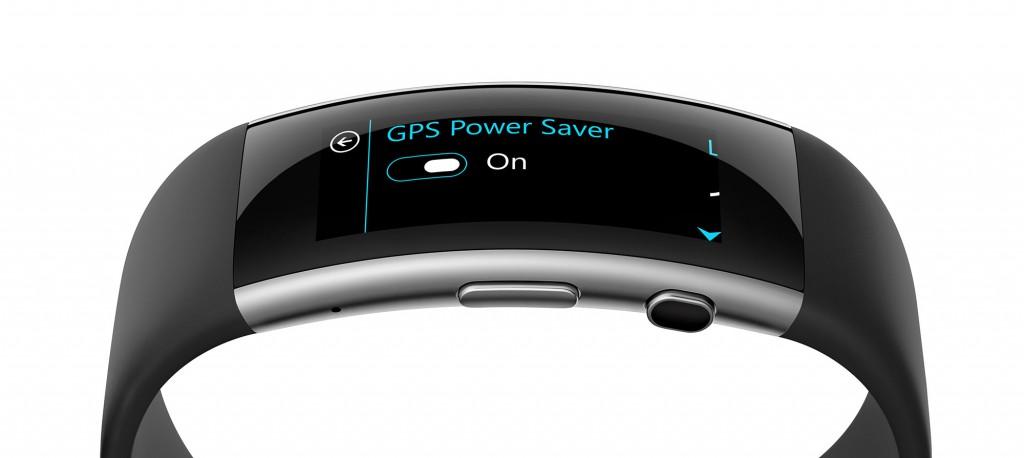 The mode won't interfere with mapping a router in the Microsoft Health app (or web dashboard, for those who use it). As well, the Microsoft Health app has added that aforementioned weight tracking feature, which include an estimation of one's BMI at any given time.
Users will need to enter their weight on a regular basis, of course, to keep track of it, but the app will present the data in a way that is useful for monitoring over a long period of time. Details can be viewed in one-month and three-month intervals, as well as complete history views.
SOURCE: Microsoft Blog