Michael Fassbender signed for Assassin's Creed movie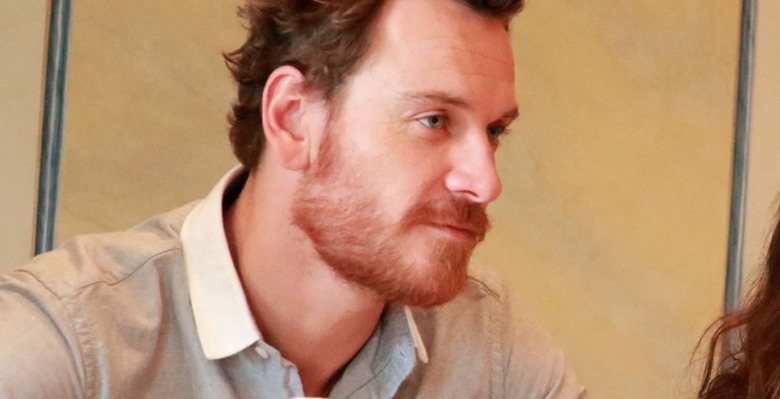 The undeniably popular video game series Assassin's Creed has a film adaptation in the works and this week none other than Michael Fassbender has signed on for the full ride. The most recent entry in the Assasin's Creed video game series features a set of assassins who throughout history have been cutting down England's Knights Templar, finding themselves once again murdering the lot of them in Revolutionary War – aka the American War of Independence if you're reading this from the UK. Fassbender will likely be playing Desmond Miles, a modern-day barman sent back in time to live in the role of one of these legendary assassins.
The folks at the video game company known as Ubisoft (producers of the game) will be developing the film on their own. The game was previously going to be produced as a film last year with Sony Pictures, but talks quickly disintegrated. The last film Ubisoft was involved in was Prince of Persia with Jake Gyllenhaal and Sir Ben Kingsley. This film did not do so well in the box office, but the game developers have been quite vocal about their apparent lack of creative input on the project.
Here the company has begun signing on crew and actors, creating a production package before speaking with major studios about a director and distribution rights. Ubisoft will be using their own in-house production studios for visual effects and has noted that Fassbender will not only be starring in the film, he'll be co-producing it as well.
Michael Fassbender has been part of an interview SlashGear did earlier this year for the film Prometheus and has previously starred in X-Men: First Class and the film Hunger as well. Have a peek at this live-action trailer for the video game due out in October of this year, and get pumped up for the film version also coming soon – we hope!
[via BBC]