MGS V: Ground Zeroes exclusive missions go cross-platform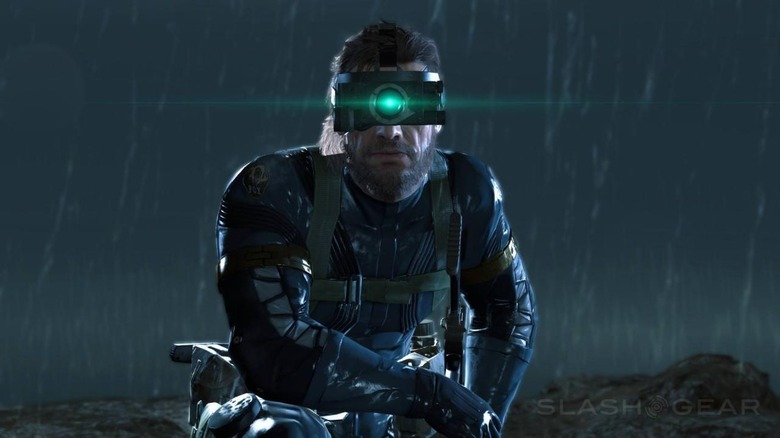 Console exclusivity of missions in Metal Gear Solid 5: Ground Zeroes will be no more come this summer. In an update through his own online show Kojima Station, father of Metal Gear Solid Hideo Kojima announced Konami's intent to spread the love.
This change-over will be free – a DLC (downloadable content pack) for all console versions of Metal Gear Solid 5: Ground Zeroes will be made available soon. This DLC will act more as a "patch", said Hideo Kojima, suggesting it'd be a download that wouldn't require effort in finding.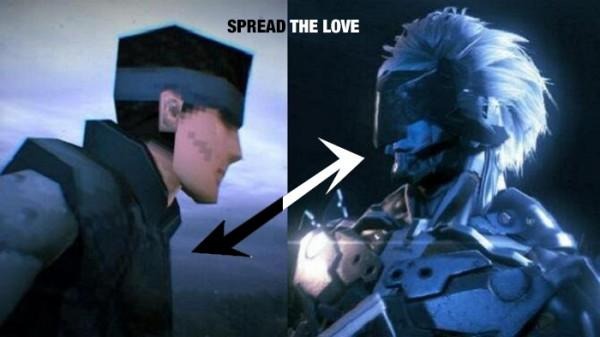 UPDATE: This patch will be released on May 1st, 2014.
Updates will include the previously Xbox-console exclusive mission "Jamais Vu" coming to PlayStation machines. This is a mission in which you play as the character Raiden in an otherwise Raiden-free title.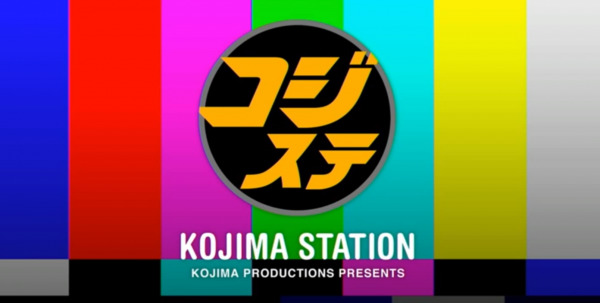 The other update will be the previously Sony-device-restricted mission "Deja Vu" coming to Xbox devices. This mission includes you jumping in as Metal Gear Solid 1's original Solid Snake.
These updates will be coming to Xbox 360, Xbox One, PlayStation 3, and PlayStation 4 soon. As a bit of a bonus, the creator of MGS suggested that Metal Gear Solid V: Ground Zeroes players have played a cool, cumulative 504 years of the game since launch.