Mewtwo and Pokemon GO's newest secret weapon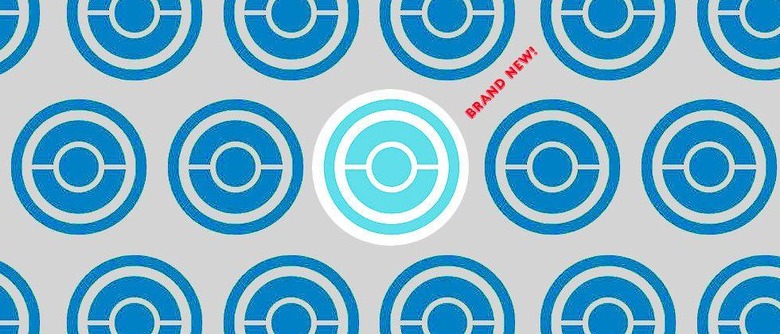 As we wait for Halloween to roll up in Pokemon GO, Niantic's sprung a Solstice Event on us – and a new item. This item allows the user to attain the contents of Pokemon Eggs far faster than normal – and multiple times per item. At the same time, it's nearly time for everyone to have access to the master monster Mewtwo.
Super Incubator
The proof for the next super secret item (in full extent of usability, not existence), is in the pudding. That item is the Super Incubator, and that Super Incubator is amazing. This Super Incubator can be used three times – that means three eggs before it EXPLODES (and or just disappears forever).
This Super Incubator works with a 0.6666666865348816 multiplier – which means you're going to be going for the "hatches 1.5 times as fast", just like Niantic said this week. It's going to be ideal for all the 2km eggs you're going to be picking up – since they'll have Chansey in them, just like you want. That's another secret – boom.
Raid Boss Event
Users will find that the stardust they attain will get will be doubled – that's a fact. Each time you roll up on a Raid, you earn a bunch of stardust (if you win). The Raid Bosses you're going to want to hit during this event are as follows.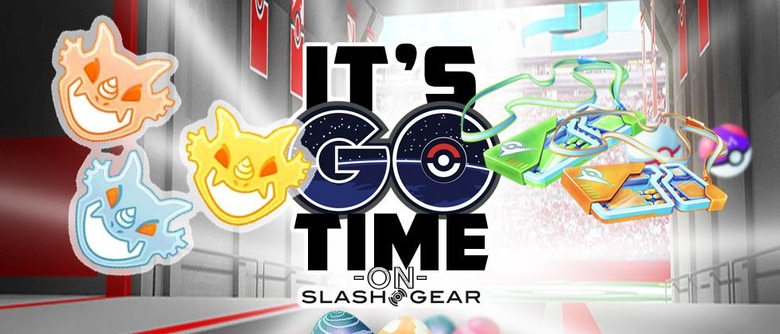 Machamp (tier 3), Gengar (tier 3), Alakazam (tier 3), Blastoise (tier 4), Charizard (tier 4), Venusaur (tier 4), and Tyranitar (tier 4). Capture any one of these monsters and you'll get a cool 1,000 stardust – go for it.
Mewtwo
While we've been waiting and waiting for the EX Raid release to expand beyond the most major cities for the past couple of weeks. Now MIGHT be the time. Now that we're entering a major event, the time is nigh! The time is perfect – right between this event and Halloween.
Don't hold your breath – or let Niantic surprise you with a Mewtwo near you. This company's becoming more unpredictable with each new event!