MetroPCS gets Music Unlimited: streaming doesn't count against data limits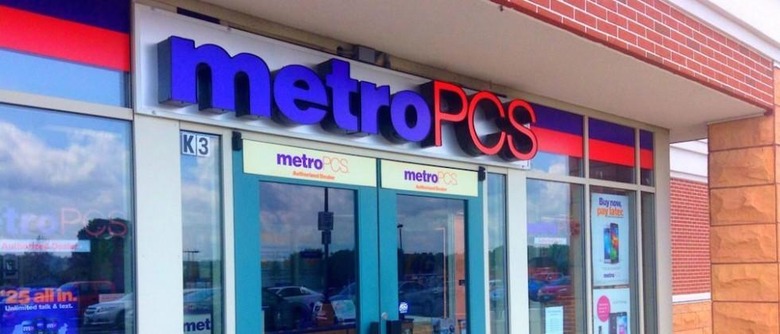 US pre-paid carrier MetroPCS has just announced a new package aimed at users who frequently stream music. Dubbed "Music Unlimited," the plans allow customers unlimited use of streaming music services, all without counting towards their mobile data limits. The feature is actually a hand-me-down from parent company T-Mobile, which offers the same thing as Music Freedom.
Music Unlimited will be available starting November 19th, and comes bundled with MetroPCS's $40, $50, and $60 plans. The carrier says over 30 music services are supported, including Spotify, Apple Music, Pandora, Rhapsody, Tidal, iHeartRadio, and SoundCloud.
MetroPCS is also inheriting T-Mobile's new Binge On feature, but calling it Data Maximizer. The carrier says this allows users to stream three times as much video content with the same data cap. This is achieved by compressing video from certain sources down to 480p, thus reducing quality but saving data. However, Data Maximizer does not include the free streaming from Netflix that T-Mobile's version has.
Users will have the option to turn Data Maximizer off when they'd prefer to watch movies or shows in HD, and MetroPCS says it will be available to subscribers on all plans.
As for the carrier's data allowances themselves, the $40 and $50 tiers will each be getting an additional 1GB of data, making them 3GB and 5GB, respectively. The $60 unlimited data plan will also see its LTE hotspot limit upped from 6GB to 8GB.
SOURCE MetroPCS