Metroid Prime 4 just got a huge shake-up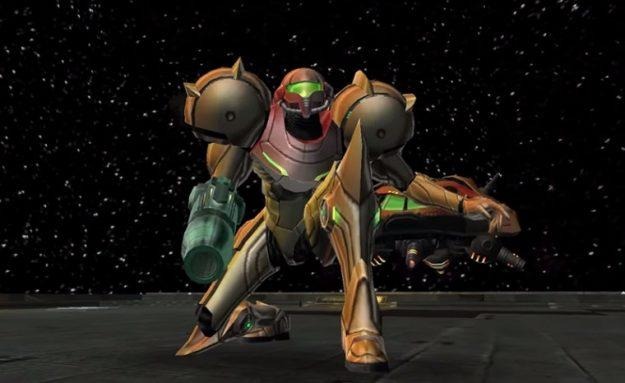 The reveal of Metroid Prime 4 was one of Nintendo's biggest announcements at E3 2017. The reveal was notable simply because it came as a big surprise to Switch owners, and Nintendo didn't show any gameplay or announce a release date. In fact, to this day, we still know nothing about the game aside from the fact that it's in development.
However, thanks to the wonderful rumor mill that's always churning, we may now be discovering which studio is behind Metroid Prime 4. According to multiple sources who have spoken to Eurogamer, Nintendo has tapped Bandai Namco for primary development duties on Prime 4. Specifically, Bandai Namco Singapore is working on the game, which is currently home to former LucasArts Singapore staff who were working on Star Wars 1313 at the time it was canceled.
This is a pretty big departure for the Metroid Prime series. Nintendo subsidiary Retro Studios crafted all three games in the mainline Metroid Prime trilogy, so the studio's lack of involvement in Metroid Prime 4 may be enough to give some fans pause. However, it isn't as if Nintendo is leaving Bandai Namco Singapore entirely to its own devices when it comes to creating Metroid Prime 4.
Bandai Namco is working alongside Nintendo on the game, and series producer Kensuke Tanabe is still overseeing the project. So, while Nintendo may have brought in a group of fresh faces to create Metroid Prime 4, it's still going to maintain control over the finished product, so fans of the series probably don't have to worry about this studio shake up.
Beyond that, we should keep in mind that this is all just speculation at this point. Nintendo probably won't confirm which studio is working on Metroid Prime 4 until it reveals more about the game, and for now, we don't know when that'll be. Here's hoping we hear more about the game soon, but while we wait, be sure to head down to the comments section and let us know what you think of this developer shake-up.