MetalSkins will dress up your LG Shine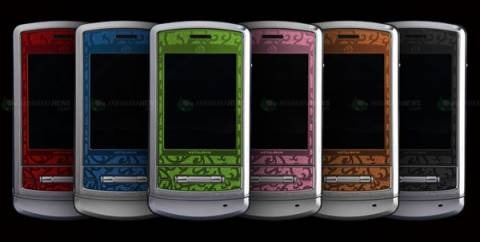 Is your LG Shine looking a little too plain for you? These MetalSkins will spruce it up in no time.
The skins are not only pretty colors, but they have a cute design on them as well. I do see any guys jumping up and down over these, but I'm sure the ladies will love them.
They come in Romantic Red, Midnight Black, Pure Green, Ocean Blue, Sparkling Pink and Scarlet Orange. The skin will cost you $45, but how can you resist with them being so pretty?
Dress Up Your LG Shine...If You Have One [via techiediva]