Metal Gear Solid iDROID iPhone case: real for October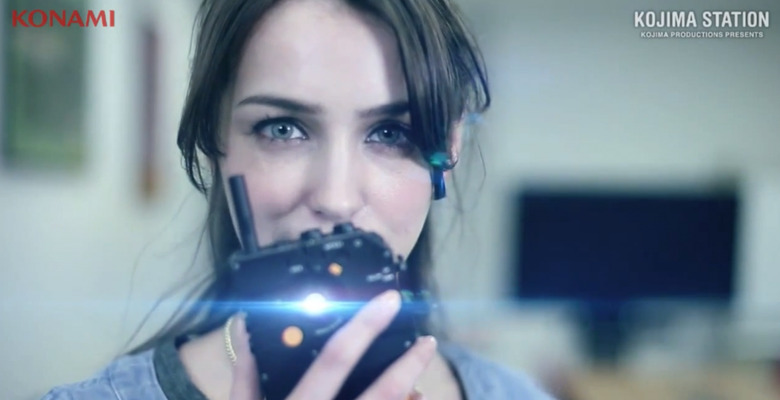 It's release time for the Ground Zeroes iDROID – or time to let it be known when the case will be in full production, that is. This case replicates the single phone-like accessory given to our hero in Metal Gear Solid 5, the iDROID, but here you'll find it acting as a fully-functional iPhone 5/5s case. It's been teased in the past, now appearing – thanks to Kojima Productions – as a full-fledged release.
This case will be put on sale for approximately $80 USD – if conversion rates from Yen remain the same through the year. This case is made mostly of ABS plastic and it sizes in at W85 × H130 × D25 (mm). This case is not small, needless to say.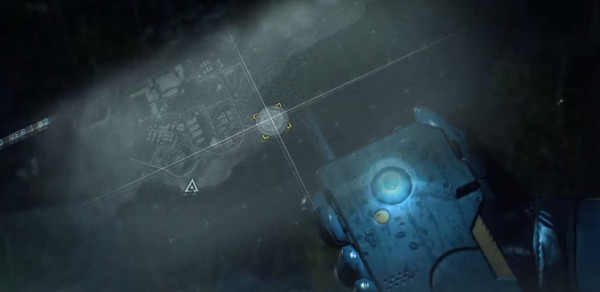 The back features a switch to turn on the "projector" lamp – it's basically a massive lamp. The the lens can be moved freely as well – left, right, up, down, and so forth.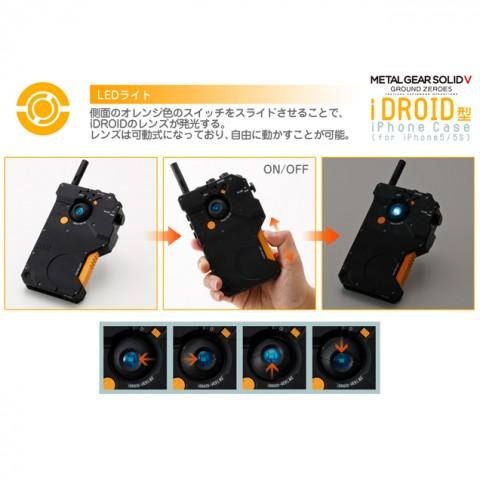 You'll also be able to open a flap to be able to continue using the device as you normally would for its camera.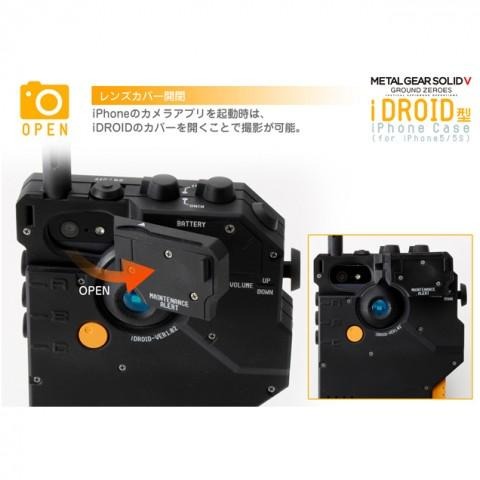 Up top the "antenna" will be able to be removed to act as a stylus for the iPhone as well. At this time it's not entirely clear if this case will be able to allow fingerprint scanning with the iPhone 5s' Touch ID, but there may very well be space enough to make it work.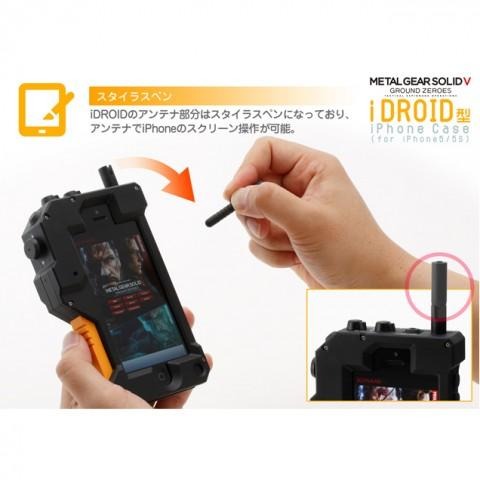 This case also allows you to freely access the mute/screen orientation lock on your iPhone with a turn switch up top – an interesting switch from other straight translation gear solutions.
We'll be seeing this case appear in stores later this year – for now we'll have to keep playing Ground Zeroes and wishing. Have a peek at our Metal Gear Solid V: Ground Zeroes Review and wish with us!