Picture the scene. You're standing in the neon glimmer of downtown Tokyo and, silently creeping through the crowds, comes a Blade Runner cyborg badger with a Mercedes-Benz badge. Latest in the German marque's outlandish concept cars, the autonomous lounge pod, dubbed Vision Tokyo, borrows the styling cues – not to mention the self-driving technology – from the F 015 Luxury in Motion – repurposed for Generation Z.
Setting aside the fact that Generation Z may very well be too busy paying off exorbitant student loans to afford a luxury "chill-out zone", the Vision Tokyo is another opportunity for Mercedes to predict what transportation might feel like when we're not always responsible for driving ourselves.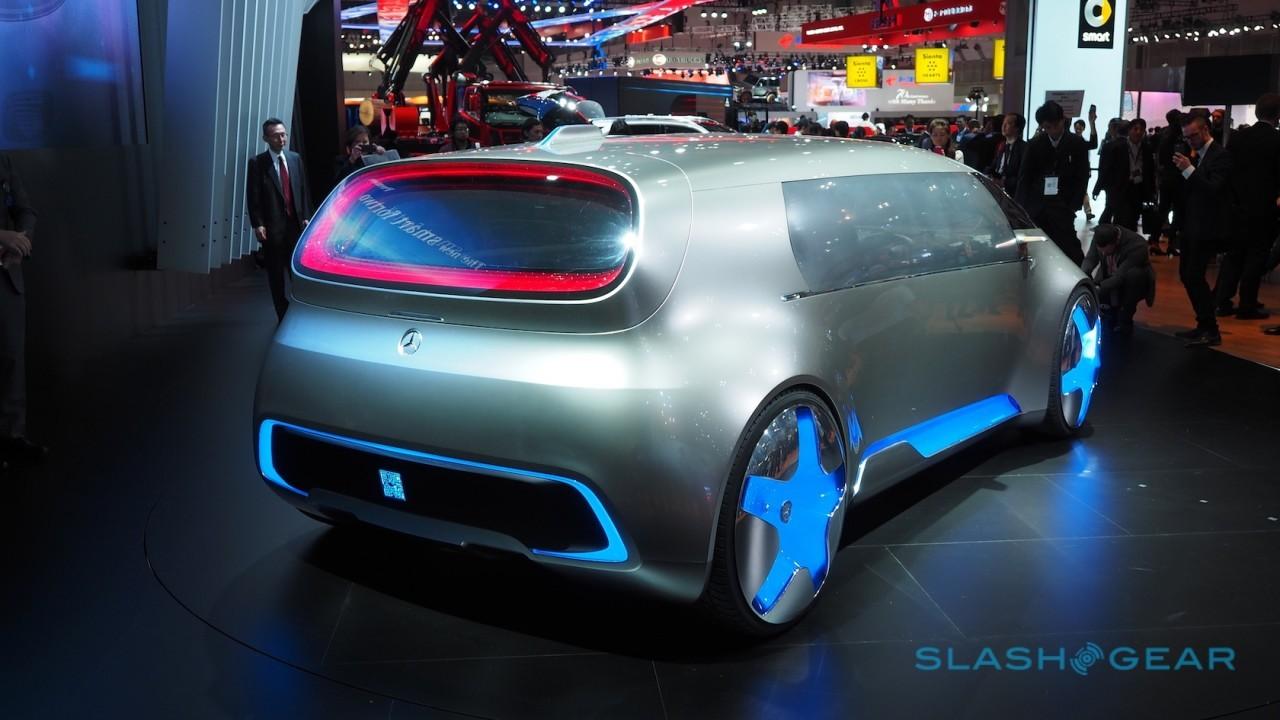 So, though there's a 360-degree feed from around the car, your attention is probably more likely going to be taken by the wraparound video screens and the curved lounge seating. The leather seating is backlit, too, and there's a pop-out jump seat which can be used if you need to temporarily take the wheel and drive manually.
For easier access in the "megacity" there's one huge swinging door, Tesla Model X style, just on the left side of the car.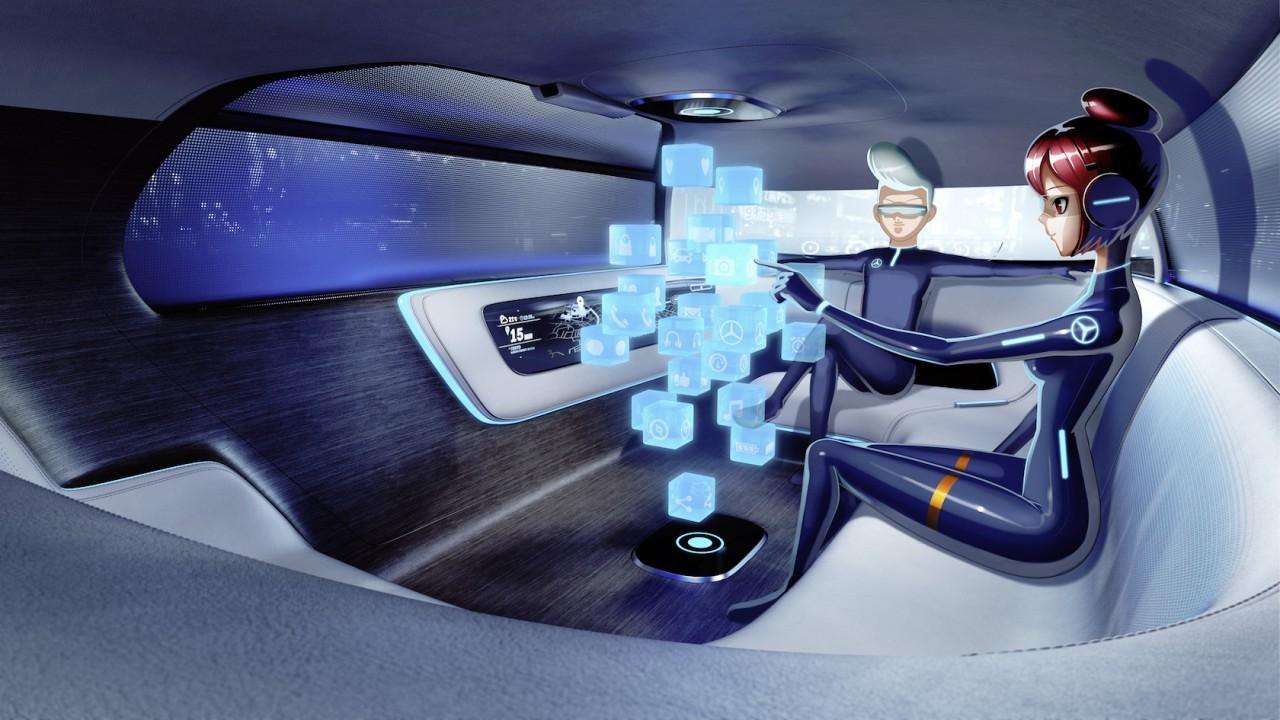 Outside, there's a light visualizer built into the huge front grille, while the rear window gets a similar system with red LED cubes. They can be used to communicate to pedestrians, such as inviting them to cross over the road once the autonomous system spots them.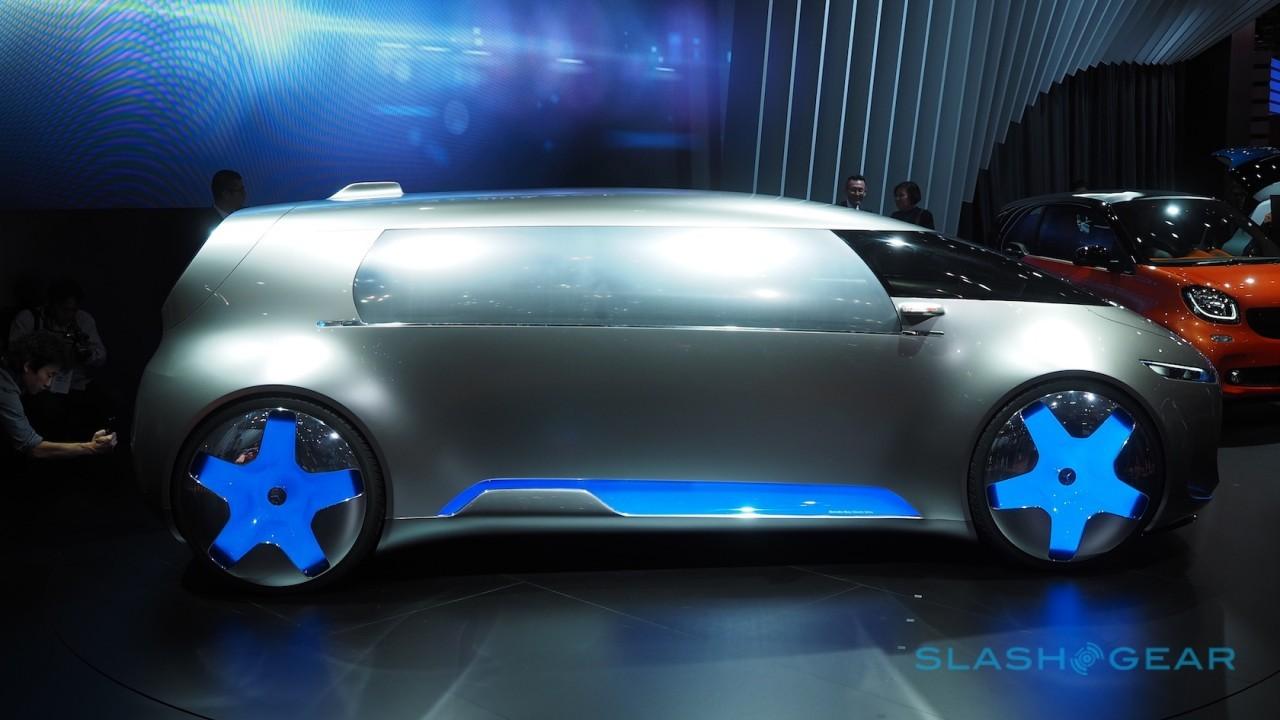 Keeping things moving is a fuel-cell powertrain, from which Mercedes says range should be in excess of 600 miles when paired with the plug-in battery system.
Unsurprisingly, there are no production plans for the car, with Mercedes saying this is yet another opportunity to flirt with what young people might want to drive – or be driven in – as vehicles and cities get smarter.