Mercedes-AMG has brought a new performance version of the Mercedes GLA to Detroit, revealing the 2018 GLA 45 4MATIC. Revamped for the new model year, the sportier AMG GLA packs a 2.0-liter turbocharged engine with 381 HP and 350 lb-ft. of torque, which Mercedes' tuning arm says is good enough for a 0-62 mph time of just 4.4 seconds. Top speed is an electronically-limited 155 mph.
The design gets a tweaking, too. The bumpers have been reworked, while the grille is more prominent; the tuners say it helps drop drag to 0.33, along with improving handling and stability. AMG has switched out the bi-Xenon lights of the old version of the car in favor of LEDs.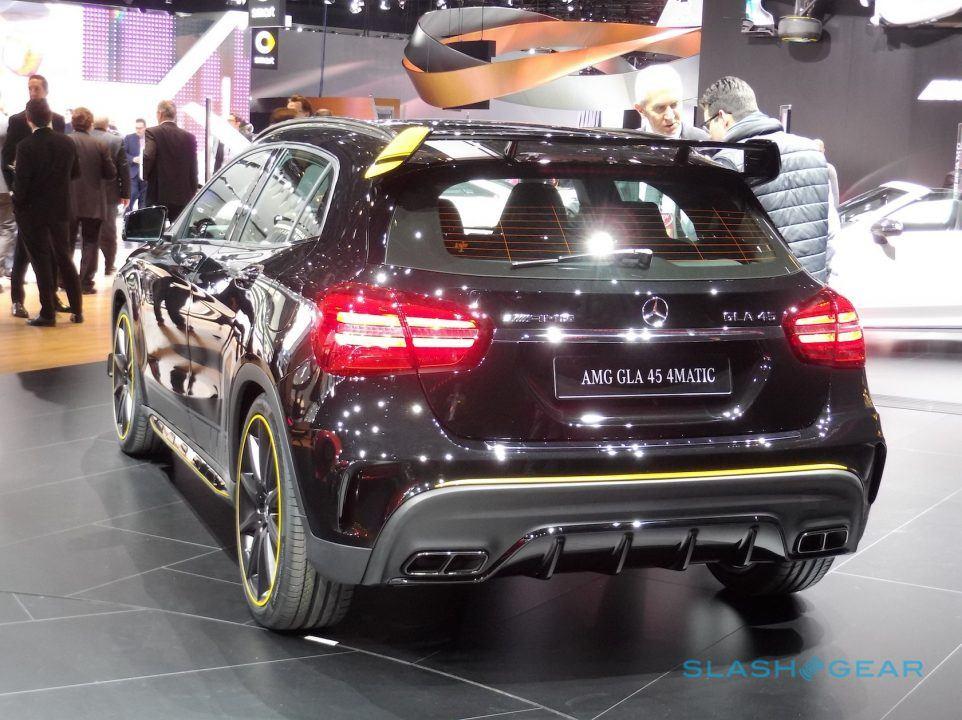 There'll also be a special edition, which Mercedes-AMG has dubbed the Yellow Night Edition. It'll be offered with either Cosmos Black or Night Black, with various yellow highlights inside and out, together with matte graphite gray elements.
Those looking for a more mainstream GLA have new models to choose from, too. As well as a design refresh for the MY2018, there's a new engine option: the GLA 220 4MATIC. Intended to slot in-between the existing 156 HP and 211 HP gas models, the new car has 184 HP and 243 lb-ft. of torque.
2018 Mercedes-Benz E400 4MATIC Coupe
Aiming to be your grand-tourer of choice, the 2018 Mercedes-Benz E400 4MATIC Coupe also makes its debut at the North American International Auto Show (NAIAS) 2017 this week. A luxury four-seater, it has a choice of three gas engines – spanning 184 HP to 333 HP – and a four-cylinder diesel engine, though it's unlikely that the latter will make it to the US market. Mercedes says that more engines and 4MATIC versions of the car are in the pipeline.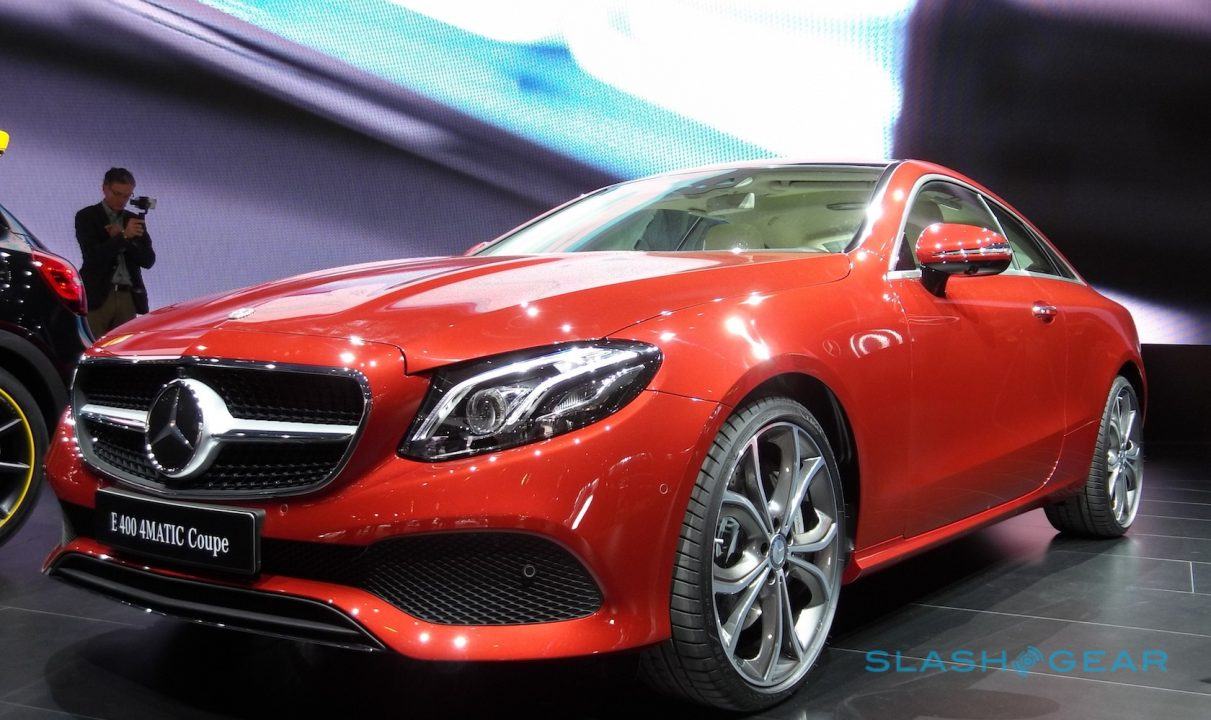 It's a handsome beast, while inside Mercedes has carried over the tech advances from the E-Class sedan. That includes widescreen displays in the dashboard, boosted smartphone integration, and semi-autonomous driving modes, together with standard Active Brake Assist which spots slow, stopping, or stopped vehicles along with pedestrians. If it calculates there's the potential for a crash, it'll automatically slam on the brakes.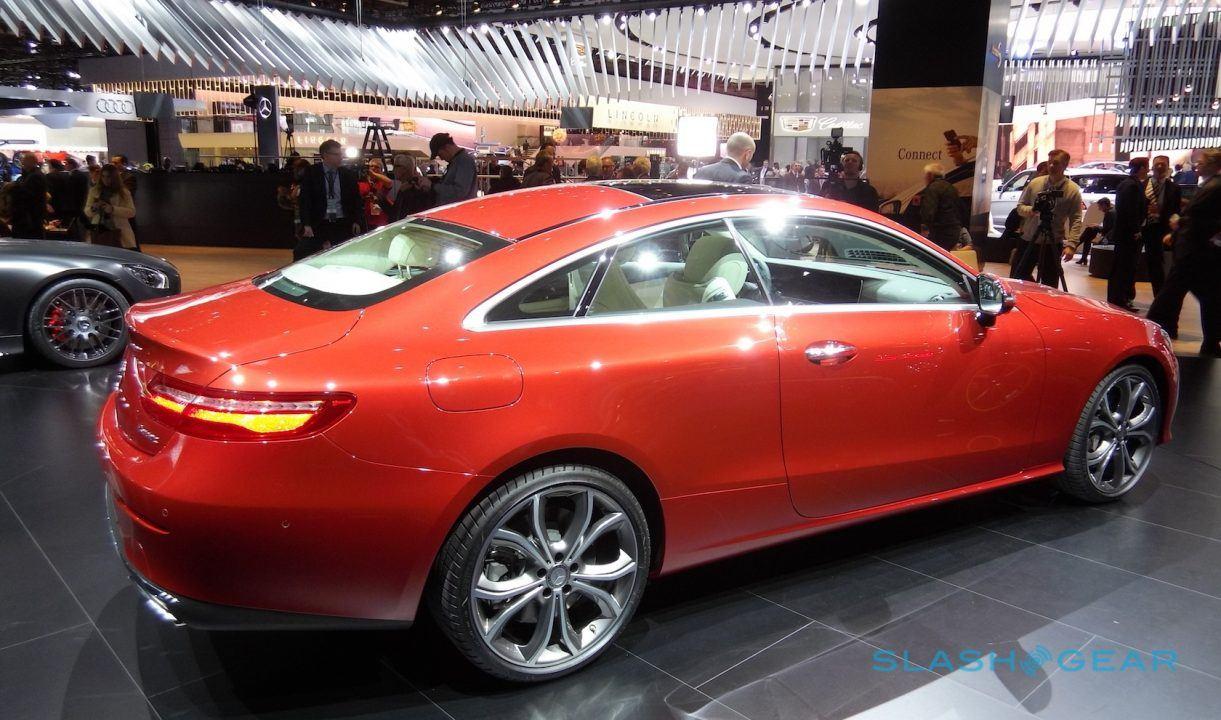 Pricing and availability in the US for both the Mercedes-AMG GLA 45 4MATIC and the Mercedes-Benz E400 4MATIC Coupe are yet to be confirmed.