Mercedes-Maybach resurrects brand for uber-luxe S-Class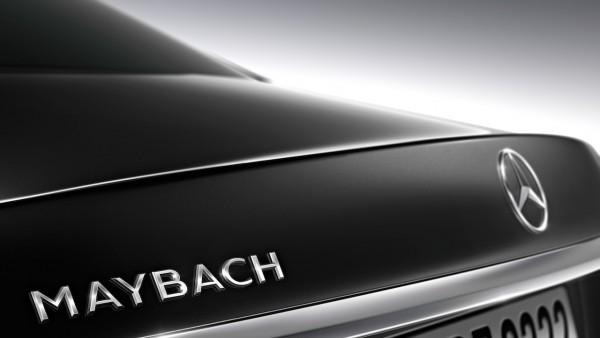 It's the luxury brand that refuses to motor off into the distance, with Mercedes-Benz resurrecting the storied Maybach name for a super-luxe version of its S-Class sedan. Set to launch later this year, the Mercedes-Maybach S-Class will step up the – hardly pedestrian – car to Bentley-battling levels, kicking off a new sub-brand that the German firm believes will go down particularly well in Asia. Meanwhile, Mercedes is also juggling things to hopefully make understanding which vehicle fits where more straightforward, addressing criticisms by some that the range has simply become unwieldy.
Maybach itself isn't short on heritage, originally dating back to 1909. Bought by Mercedes-Benz in 1960, it appeared again on its own range of unique limousines from 1997, with features like fully-reclining rear seats and electrochromic glass roofs.
However, sales stumbled – not helped by the financial crisis – and Mercedes opted to axe the range in late 2011, focusing instead on the S-Class. It's that car which forms the basis of the Mercedes-Maybach name now.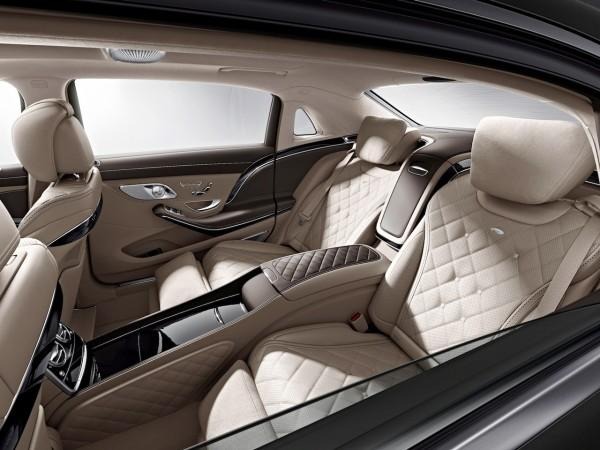 Appearing first as the Mercedes-Maybach S 600 in Los Angeles and Guangzhou this month, the car is yet to be fully detailed but will include new degrees of customization, a more spacious cabin, unique seats, and even more high-end materials.
It won't be the last, though. The car firm has plans to push Mercedes-Maybach as a true sub-brand – rather than a simple equipment tier – focusing on the sort of well-heeled owners, many of whom are to be found in China, who might ordinarily head straight to Rolls-Royce.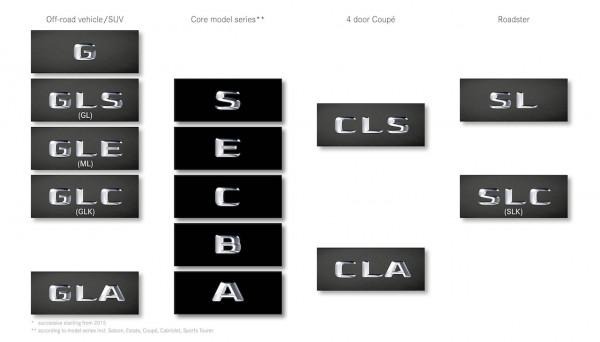 As for the rest of the German brand's range, that's getting a shake-up in name too. Mercedes plans to streamline model and body-style of its 30+ line-up with a 1-3 letter reference that splits the car or truck down into its lineage and series.
Powertrain naming will also be tweaked, with a series of lower-case letters appended to indicate things like plug-in hybrid, fuel-call, and other eco-conscious engine types.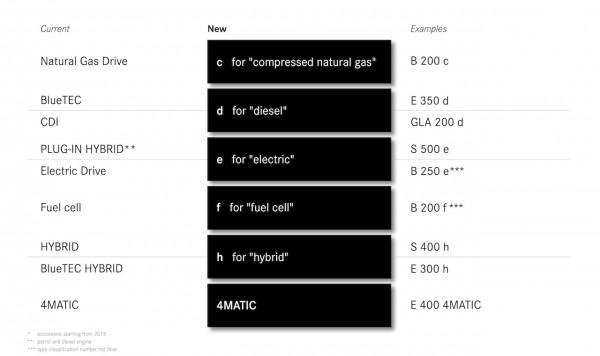 Gas-powered models won't have a letter, however. Meanwhile, Mercedes says it will also be pushing out more all-wheel drive models bearing its 4MATIC branding.