Mercedes-Maybach prices up its uber-luxe S-Class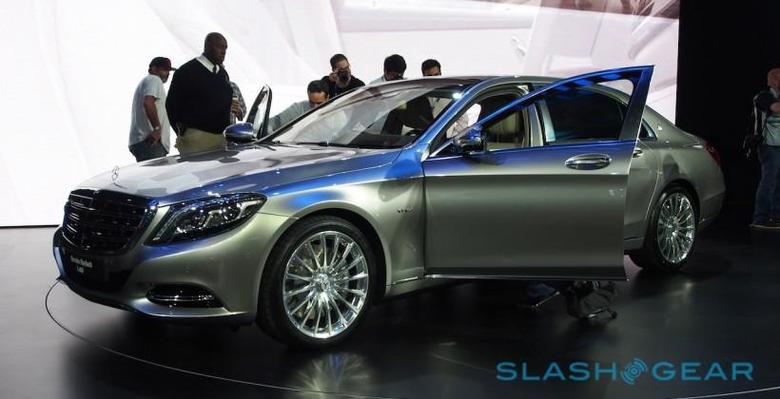 What price ridiculous luxury? If it's Mercedes-Maybach on the trunk lid, then now we know for sure, with Mercedes-Benz putting official figures on the sticker for its range-topping luxo-barges. Announced at the LA Auto Show in November, the Mercedes-Maybach once again resurrected the storied German marque, but this time around as a set of highly-customized, stretched S-Class variants, equipped with more leather, more tech, more wood, and more metal, and then dispatched to the wind tunnels to ensure they're the quietest cars for passengers in the all-important back seats. As you might expect, then, that sort of refinement isn't going to be cheap, but there's a surprise there too.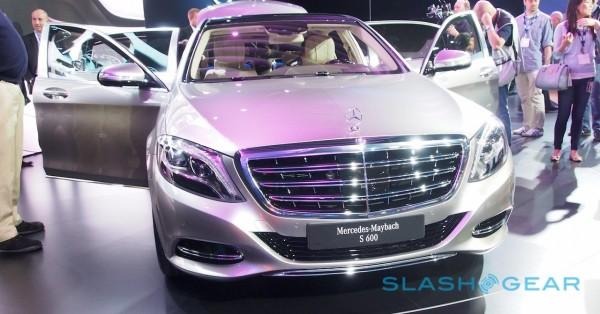 Two versions of the Mercedes-Maybach will be offered. Starting out the range will be the S 500, with a V8 biturbo engine good for 455 HP and 700 Nm of torque. It'll be priced at €134,053.50 ($166,688) including 19-percent tax in Europe.
Those looking to treat their chauffeur with a little extra grunt will be able to step up to the Mercedes-Maybach S 600, which has a V12 biturbo pushing out 530 HP and 830 Nm of torque. It's priced at €187,841.50 ($233,571), again including European taxes.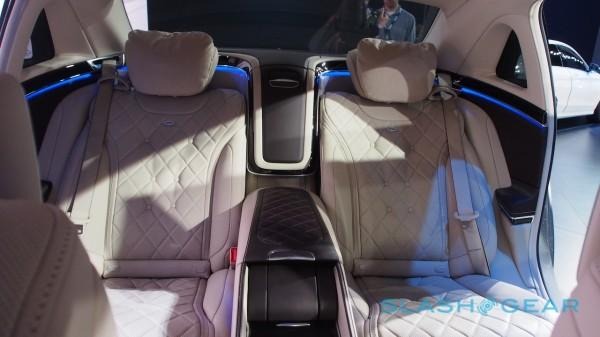 Both are good for a 0-62 mph run in 5.0 seconds, and a top speed – electronically limited, naturally – of 155 mph.
Now, we're not going to argue that a $166k+ car is pocket change, but even the top-spec S 600 is still a far cry from the previous cars to bear the badging.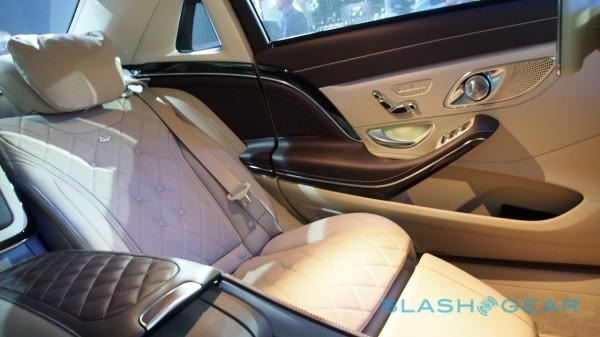 A Maybach 62, for instance, launched in 2002 and was priced at around $431,000. The company offered the shorter Maybach 57 – somewhat comically expecting it to be more popular with those who preferred to drive themselves – but even that came in at $367,000 upwards.
So, you could argue that the new Mercedes-Maybach is something of a bargain, though that's all relative in luxury car terms. The full impact on your wallet will only be known when Mercedes reveals the options list, of course, where there'll be no shortage of tick-boxes available to add to the cars.
Orders are being taken now, with Mercedes claiming the Maybach variants will hit forecourts in February 2015.