Mercedes' CES "digital drivestyle" concept could come to real cars in 2016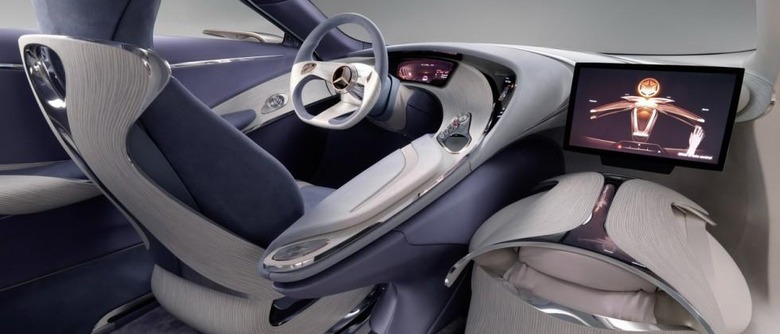 As the digital world takes an increasingly omnipresent role in our lives, automakers are clawing to keep up. Apparently that gap will narrow a bit in just a few months, when Mercedes-Benz will introduce futuristic tech it originally discussed at the 2012 CES, next year.
While the level of tech in cars has increased dramatically, car companies will be the first to admit they can't keep up with Silicon Valley's frenetic pace. Yet progress has been made, and at a recent industry gathering in Sunnyvale, California—for Mercedes-Benz's 20th anniversary in the Valley—the automaker dropped a hint at what we can expect in cars as early as next year.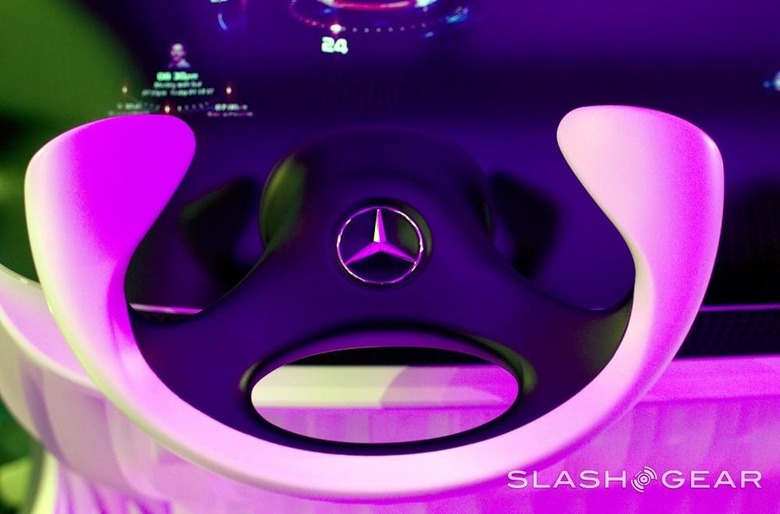 Rigel Smiroldo, Benz's principal engineer, machine learning and predictive user experience, said what seemed like very out-there futuristic technology when it was shown off at the 2012 Consumer Electronics Show will be coming next year, though he didn't specify exactly when.
Mercedes used that CES show 3.5 years ago — its first time at CES — to talk about the transition from "a digital lifestyle to a digital drive-style." And while it showed off the latest version of mbrace in the 2013 SL, it also demonstrated some interesting conceptual technology, one that included Minority Report-like gesture-based communication.
Without making physical contact with any screen, the DICE (Dynamic & Intuitive Control Experience) concept allowed users to change menus and select options by using what are now fairly intuitive actions, like swiping and tapping, only in mid-air. Sensors and cameras detect and process these actions, similar to some current video game technology like on the Nintendo Wii.
Might we see some form of this technology in production cars soon, and was this the tech they were referring to? Our guess is the new tech—whatever it is exactly—will make its debut under the glitzy lights of Las Vegas, at the 2016 CES.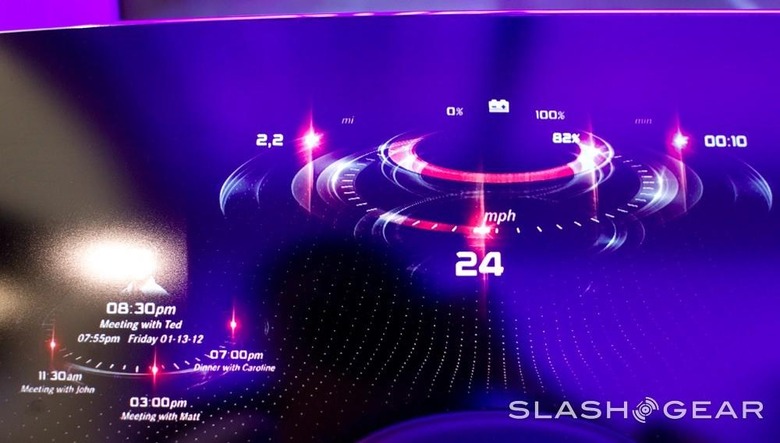 And while discussing contextual intelligence, Smiroldo said another forthcoming technology would be transferable driver profiles, based on machine learning. If there's a certain person you call everyday on your drive home, the car may have that number queued up when you enter the car after work, at the ready, whenever you are.
If you go to a certain spin studio or favorite brunch spot everyday Saturday morning, the address will already be in the navigation when you enter the car on that day, with the fastest route based on real-time traffic.
We've just very recently begun seeing some of this on our smartphones, and with Apple's CarPlay and Android Auto seeing further integration in our cars, the tech could come via further integration from one of those apps.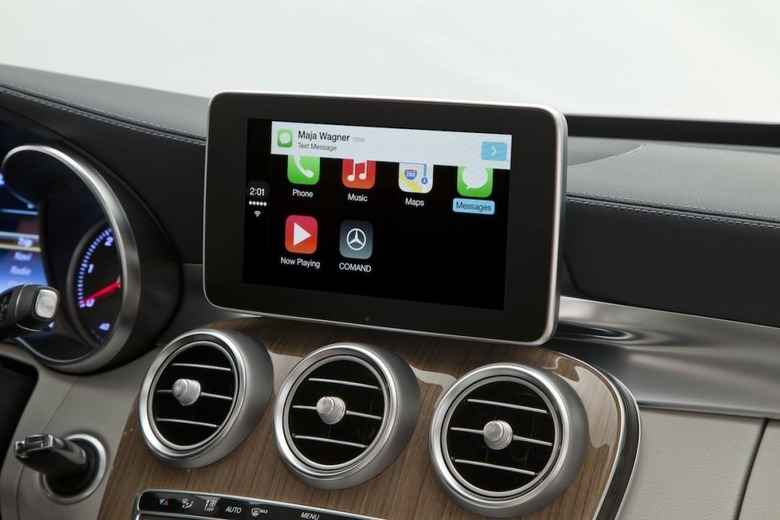 And while this sort of technology is a natural fit for a luxury automaker like Mercedes-Benz, it's especially applicable to the next generation of car sharing, too. Rather than constantly having to adjust your seat in each new car, the seat will automatically adjust on startup, based on your driver profile.
If you turned on the heated seat the last 15 times you've borrowed a car in winter, your driver profile could have the heated seat switched on at startup. The learning possibilities are seemingly endless. We'll be following up with Mercedes as we near CES for more on what we can expect.