Mercedes-Benz recalls cars over faulty tail lamps and fire risk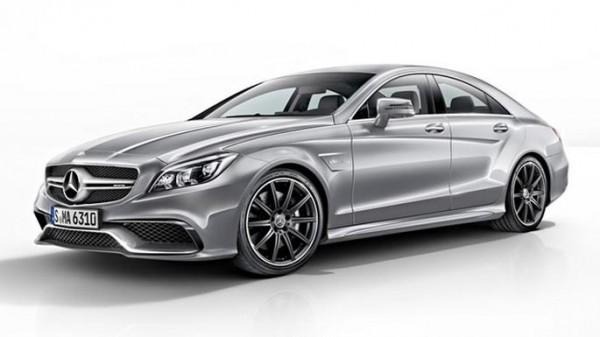 Mercedes-Benz is recalling a bunch of cars across a few different models due to a potential issue that could arise with its rear tail lamps, and a separate issue that could potentially result in a fire. The news came to light today in documents posted by the National Highway Traffic Safety Administration on its website. The tail light problem was first discovered back in December, and though it has now come to light, there's no word yet on when the recall will be taking place. Likewise, there's no schedule yet for the fire risk recall.
First up is the tail lamp recall, which will concern more than 30,000 CLS-class vehicles located in the US. Of these, there's will be 2012/13 CLS 63s, 2014/15 CLS 63P, 2012/15 CLS 550s, and 2015 CLS 400s. The issue revolves around the LED rear tail lamps, which mightn't light up correctly on the sides, posing a safety risk. The problem will be fixed by dealers once a recall is initiated.
The other recall is arguably more serious, concerning the 2015 C300 4matic and C400 4matic, with the affected vehicles having been made between April and July 2014. The fuel delivery module, according to documents from the NHTSA, might not be secured properly onto the fuel tank, and its wires could be pitched between it and the fuel tank.
The pinched wires, then, could cause the fuel pump to fail and the car to stall, while the other issue could result in the fuel delivery module coming loose and letting fuel leak out — the latter of which could then cause a fire. As with the other recall, owners will be notified once it is underway so they can take their cars in for servicing.
SOURCE: NHTSA