Mercedes-AMG Project One and more to debut at Frankfurt International Motor Show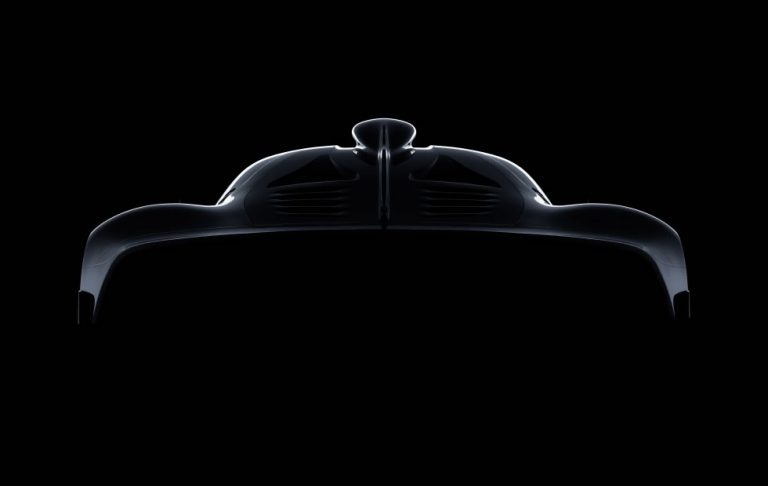 Mercedes-Benz has big plans for the 2017 Frankfurt International Motor Show (IAA) that will run from September 14 through September 24. Mercedes plans to have a major exhibit that will highlight its plans for "mobility of tomorrow." There will be multiple cars at the show and one of them will be the Mercedes-AMG Project One hypercar. The automaker has been stressing since this car was first teased that it will be the first hypercar in the world to use true Formula 1 hybrid drive technology for the street.
For those who aren't in the market for a hypercar, Mercedes will also be showing off more plebian autos as well including a new smart show car highlighting an "intelligent solution for shared urban mobility." Mercedes will show off a new fully electric car in the compact car segment with a concept called the GLC F-Cell EQ Power that uses a fuel cell hybrid drive. That car will combine long range and short hydrogen fueling times to allow emissions free driving. As with all fuel cell vehicles one big limiting factor in the real world is hydrogen fuel availability.
Mercedes will have a couple of world premieres at the show including the updated S-Class coupe and the S-Class Cabriolet in standard trims and AMG versions. Mercedes-Benz will also show off the anticipated X-Class truck, which has already been fully unveiled, but has never graced the stage at the IAA.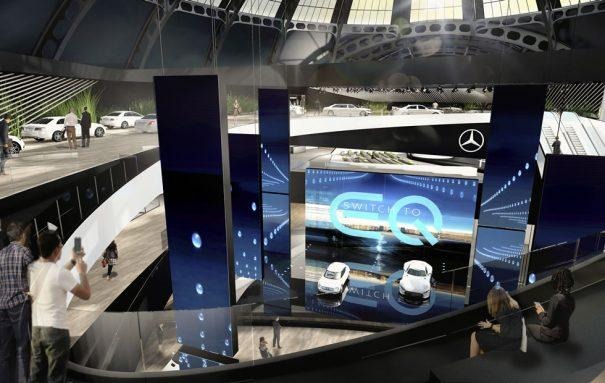 Mercedes wrote, "All in all, Mercedes-Benz Cars is exhibiting around 100 vehicles in Frankfurt, among them several world premières of innovative concept cars. The Mercedes-AMG Project ONE is a near-series study of a hypercar. The hypercar's series version will be the first ever automobile to feature genuine Formula 1 hybrid technology. With the new, electrically powered smart showcar, the brand is exhibiting a study by the recently founded product and technology brand EQ as a world première. This fully autonomously driving study is the first model to comprehensively embody all four pillars of the corporate strategy CASE: "Connected", "Autonomous", "Shared" and "Electric". It stands for maximum mobility efficiency in and for the urban environment thanks to systematic further development of the car sharing concept, and makes the vision of individualised, highly flexible urban public transport a reality."
We have talked about the cool looking Mercedes X-Class truck before. Sadly, Mercedes doesn't think the US is ready for the luxury truck and won't be offering it here. Pricing in Germany starts at about $42,000, which certainly is well in the range of pricing for US truck buyers. The X-Class will launch in Europe this November.