Menq EasyPC E790 $80 Android netbook gets video demo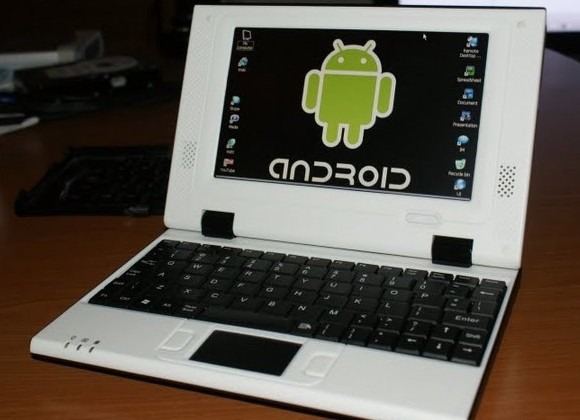 What does $80 buy you these days?  If Menq have their way, and sort out their supply chain, it could get you an Android based netbook; the company's EasyPC E790 has a 7-inch 800 x 480 display and a Samsung ARM926EJ-S3C2450 processor, and while right now it runs Windows CE, Menq will be pushing out an Android firmware update within a month.  That's good news for techvideoblog's Charbax, as he's been playing with a review unit.
Video demo after the cut
Since there's an ARM9 processor at its core, the EasyPC E790 doesn't exactly set any speed records.  In fact, it's a pretty sluggish experience, but Android might make a difference once that's installed instead.  Charbax also expects the ARM Cortex A8 to make more of an appearance in later iterations, and while that may add $10-20 or so to the price tag, we've a feeling most buyers would appreciate the extra lick of speed.
No word on when you'll be able to go out and pick up an $80 laptop yourself, since you can't buy directly from Menq.  They'll likely show up as cheap specials in a supermarket chain at some point, hopefully keeping their sub-$100 sticker.