Mellow sous-vide "kitchen robot" makes foodie fave even geekier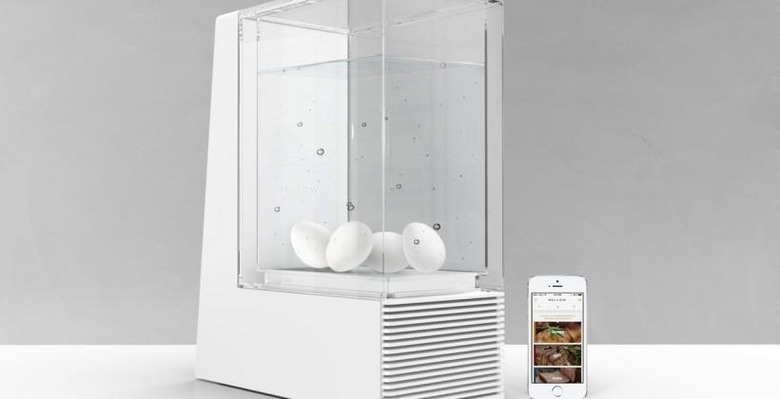 Sous-vide cooking isn't new, but Mellow aims to make it mainstream with its eponymous "kitchen robot", a smart appliance that can not only cook but cool, and all controlled from your smartphone. Sous-vide, if you've not been keeping up to date with your kitchen trends, epitomizes the "low and slow" method of cooking. Ingredients are vacuum sealed in a plastic bag and then immersed for several hours or even a couple of days in a warm water bath, gently cooking through.
Although you miss out on the Maillard reaction – which gives you the tasty brown crust on foods when they're fried – what you get instead is even cooking all the way through. Ingredients are never over-cooked, and they come out especially juicy and tender.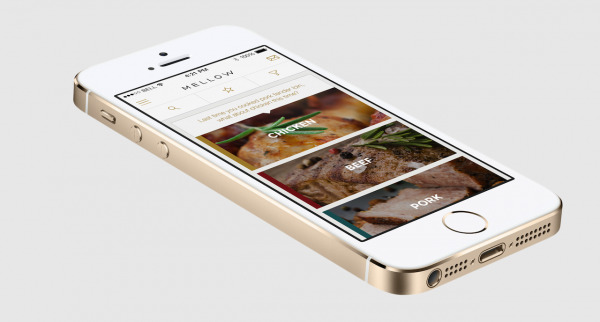 We've seen domestic sous-vide machines emerge over the past few years, either taking the form of an all-in-one water tank or a heating element that's clamped to an existing container, but Mellow steps things up for the smartphone generation. Controlled remotely from an iPhone or Android device, it can not only cook but keep food cool as if in a refrigerator.
That way, you can delay cooking until you actually want it to start, without worrying that the food will spoil. It also doesn't demand full vacuum sealing – you just have to drop the ingredients in a plastic bag – and Mellow says it can go from cold to cooking in ten minutes.
The smart part comes in with the app. Mellow's software uses a digital scale in the base of the cooker to measure ingredients, calculating cooking time as a result. Meanwhile, the app also learns from feedback as to how you enjoyed the eventual meal, tweaking timings along the way. If you're going to be home late, the WiFi-connected cooker can automatically delay the time at which your meal will be ready.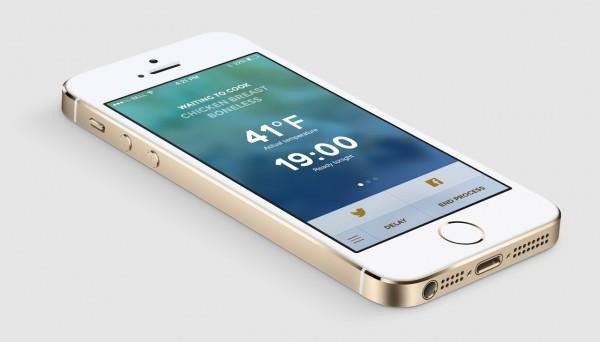 It's ambitious stuff, though arguably sous-vide – geeky to begin with – is the perfect point from which to make kitchen tech smarter.
Mellow expects the smart sous-vide machine to begin shipping in early 2015, with preorders at $400 – a $100 saving off the expected street price – open today.
SOURCE Mellow