Meizu MX5 boasts full metal body, 20MP laser-aided shooter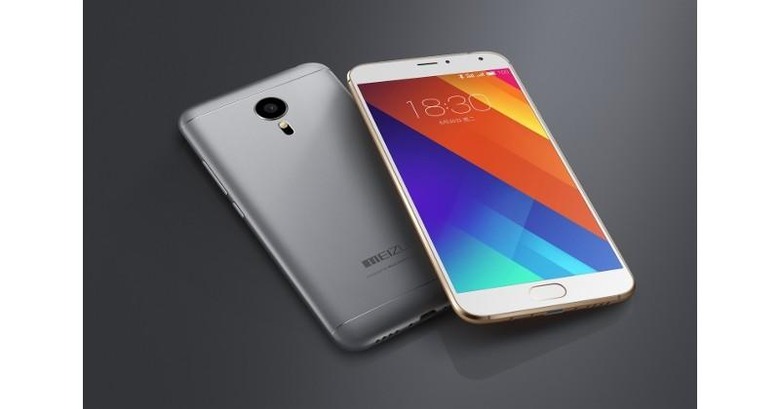 Apple and Samsung push the limits of smartphones in every flagship and Chinese manufacturers push back by going with the trend and slapping on a cheaper price tag. Meizu's latest MX5 is probably the epitome of that cycle. Eschewing the mostly plastic build of its predecessors, the Meizu MX5 now flaunts a metal-clad body with a design that is unabashedly reminiscent of other high-end flagships. Bundle that up with not so insignificant hardware and a price to die for and you've got the makings of classic Chinese smartphone star.
Meizu seemingly isn't ashamed to compare its new MX5 to the iPhone. Even its website makes mention of the Apple standard as a point of reference to its metallic beauty. It seems that Apple's attention to detail, design, and materials has now trickled to other manufacturers, though perhaps to the point that some are only too willing to copy those as well. Needless to say, almost half of Meizu's marketing is dedicated to letting people know about its design process and taste.
In terms of specs, the Meizu MX5 is indisputably a 2015 flagship. A MediaTek Helio X10 runs the show at 2.2 GHz with 64-bit cores. This is the same chip found in HTC's One M9+ and its rather odd One ME. The screen is phablet size at 5.5 inches, though sadly only 1080p in resolution. Memory is quite generous at 3 GB and storage configurations include 16 GB, 32 GB, and 64 GB. Unfortunately, like Samsung's foray into full metal, this meant giving up a microSD card slot. It also means that the 3,150 mAh battery isn't removable either.
The Meizu MX5 is, of course, not without its special features. There is, for example, mTouch 2.0 which is, as you may have guessed, the upgraded version of Meizu's fingerprint sensor. Here it takes more after Samsung that Apple, with an elliptical mTouch home button rather than a circular one. The rear camera is also a point of pride for Meizu, boasting 20.7 megapixels and a laser-aided auto focus. It does, however, suffer from the same f/2.2. aperture limitation of the HTC One M9. The front camera is a 5.0 megapixel one, decent for video calls and, of course, selfies. Lastly, mCharge should alleviate the problem with the non-removable battery. This is Meizu's take on Quick Charge technology, promising up to 25 percent charge in just 10 minutes.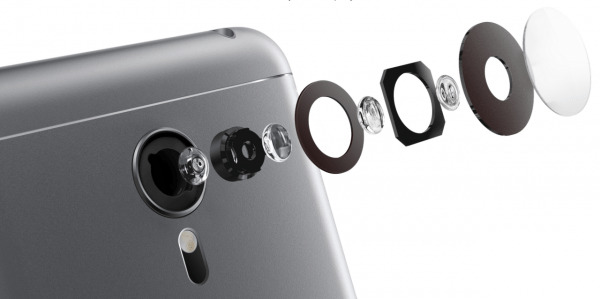 The Meizu MX5 is unsurprisingly priced rather competitively as far as Chinese handsets go. The 16 GB costs around $290, the 32 GB goes for $322, and the 64 GB is priced at $387. Also unsurprisingly, available colors are deep grey, silver, and champagne gold. Of course, you won't be able to get your hands on it, unless you live in China. Sale starts on July 5.