There's a new phone from Meizu out this week with a 6.2-inch Samsung-made AMOLED display for $245 USD. This device has a 4000mAh battery inside, 48MP triple lens camera system on its back with "super wide angle" and a ship date within two weeks of now. The only real drawback here is the lack of a US-specific release, as it'll be directed first at Europe, then to India and Asia-based countries in July.
This device has a Qualcomm Snapdragon 675 inside – which means it's not as powerful as some of the far more expensive phones on the block. But given the far, FAR smaller price, the power difference shouldn't be a big issue. Unless, of course, you're hoping to use this smartphone as a desktop computer somehow – but that'd be nuts!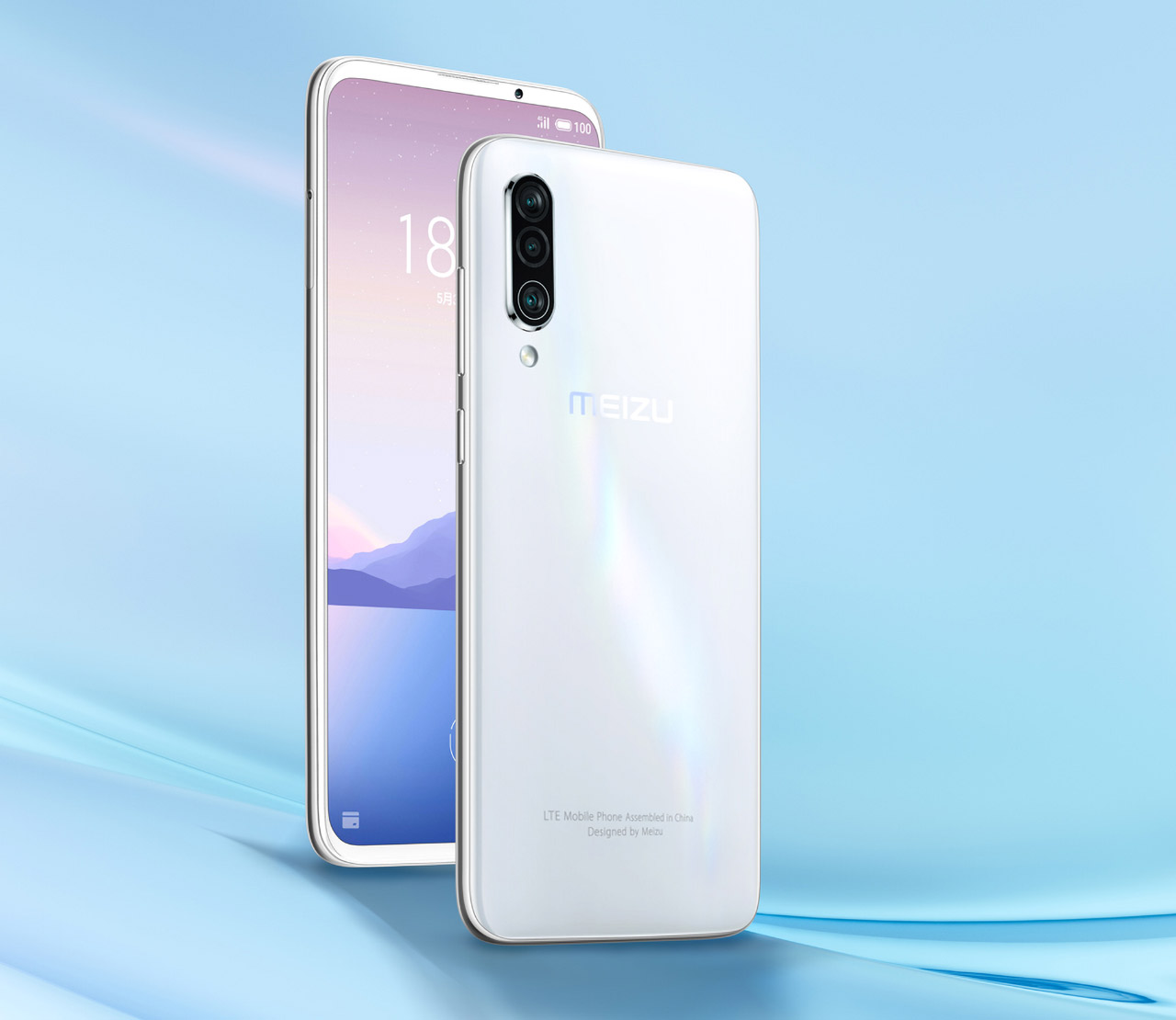 On the back of this device you'll find a camera system with a Samsung S5KGM1 sensor. One camera is 48MP, the next is a black and white mono sub-camera, and the third is a wide-angle lens-toting camera capable of 118.8° angle of view.
The Meizu 16Xs has its own in-screen fingerprint sensor – so it'll seem cool like the OnePlus 7 Pro. The fingerprint sensor supports WeChat and Alipay fingerprint payment right out the gate. This device has 6GB RAM and 64GB or 128GB internal storage for media of all sorts.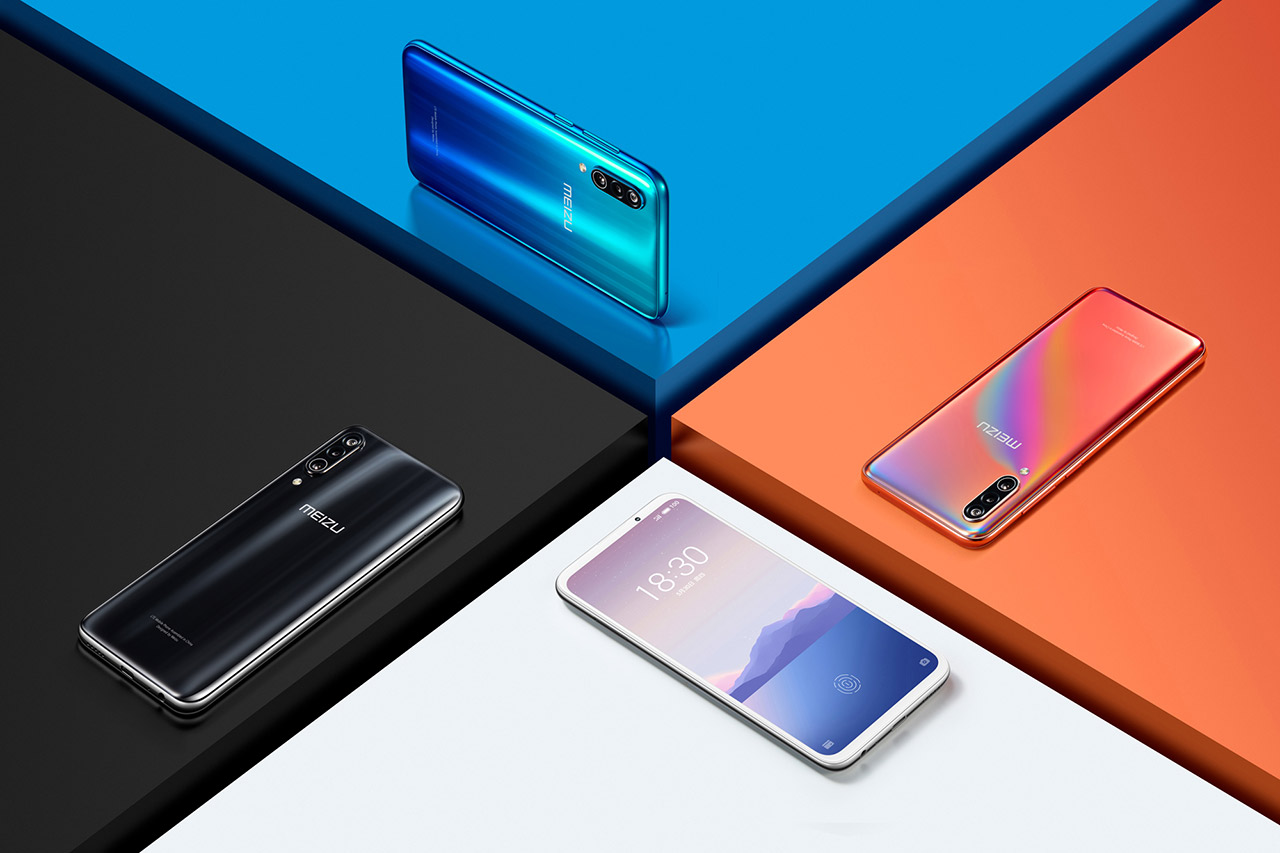 Two different versions of the device (not counting the colors) include: 6+64GB and 6+128GB versions (RAM+Internal Storage (ROM)). These versions will cost 1698 RMB (US$245) and 1998 RMB (US$289) respectively. These prices are approximate – you'll need to check your local market sales point for exact pricing when the time is right.
Users will be able to pick the phone up in one of four different colors: Atlantean Blue, Coral Orange, Knight Black, and Silky White. All four colors will be appearing for sale on May 30th, 2019, with a ship date of June 10th, 2019. General sale for the device also begins on June 10th, 2019 in China "and some Euro areas."