Meizu 16X detailed: Fullscreen metallic ceramic jealousy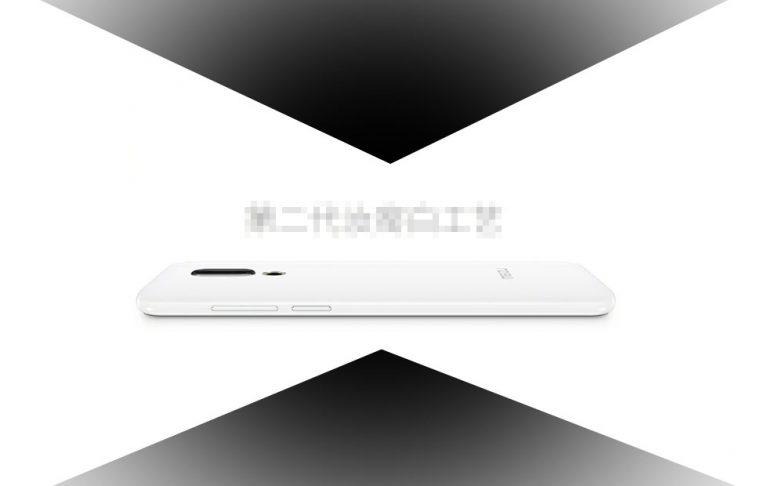 The Meizu 16X was just revealed in the same price range as the Pocophone F1 and Honor Play (2018). This is a smartphone with extreme chops, especially for its price, giving us another reason to be joyful in the tech news universe. Not only because this phone looks pretty great, but because it's another sign that we're moving out of the BLAH ZONE!
No longer are we in the mobile market where only Apple dictates the look and feel of every smartphone. No longer are we seeing big ugly buttons all over the place, and antenna lines for aesthetic's sake, and phones made to look like the iPhone in general. Nay, because here's Meizu.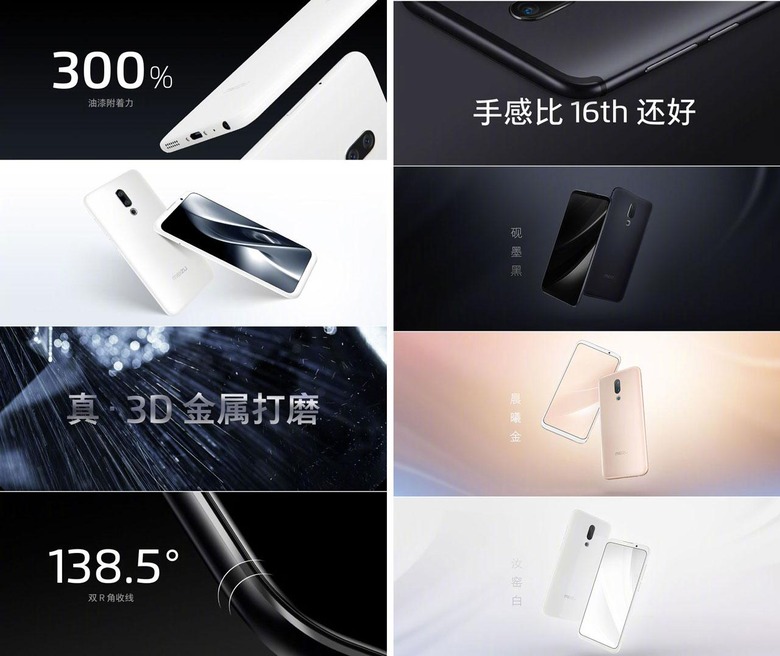 The Meizu 16X is very similar to a phone revealed by the same manufacturer earlier this year. Take a peek at the Meizu 16th to see what's basically the earlier version of the phone we're looking at today. Today Meizu revealed the 16X, a new smartphone with a fullscreen display and a metal back that feels like ceramic.
A few details shared by Meizu this week make this phone seem pretty great – on the outside, at least. Up front is a 6-inch custom-made (by Samsung) AMOLED display with a resolution of 2160×1080. There's a fingerprint sensor in the display, and there's no notch whatsoever. There's a TINY bit more bezel above and below the display, but an overall miniature bezel around the whole display in general.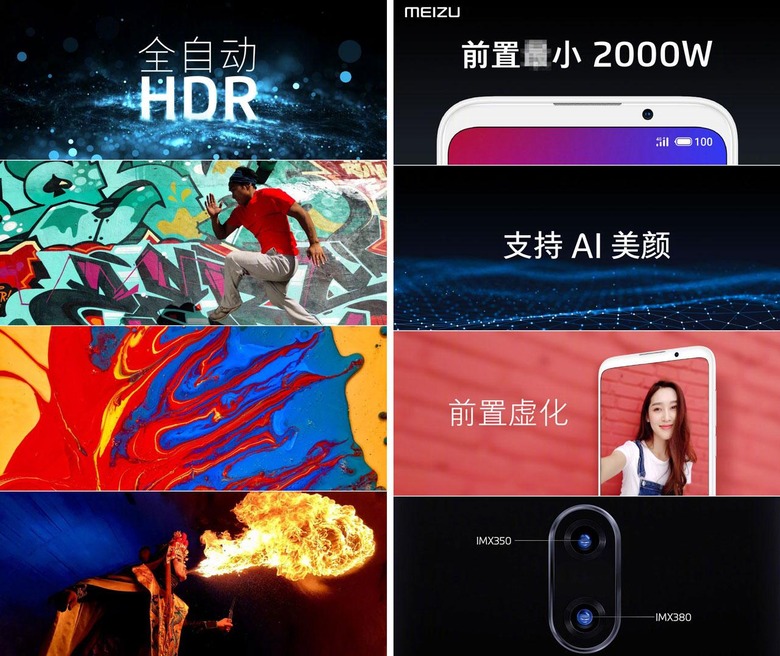 The Meizu 16X has a full metal backside with a special treatment to make the phone feel ceramic. That's smooth and fancy. The white version of this phone works with Meizu's "second-generation kiln white craft," said GizChina. "[With] paint adhesion increased by almost 300% giving it a smooth and premium feel."
Three colors will be made available for the Meizu 16X: Black, Morning Gold, and Ceramic Enamel White. It'll come with a Qualcomm Snapdragon 710 processor inside with 6GB RAM and a 3100mAh battery.
ALSO of note is this smartphone's display's 100Hz refresh rate. That's not normal – that's really awesome. The Razer Phone has a 120Hz refresh rate display, and most smartphones have 60Hz refresh rate displays. One wonders how Meizu pulled off getting a 100Hz display in a smartphone that costs right around $300 USD (converted). It's crazy!
The Meizu 16X reservations start today, and pre-orders start on September 26th. Official sale date for this smartphone is October 10th, 2018, and it'll be on sale in China first. The 6GB+64GB version will cost 2098 yuan ($306) and the slightly larger 6GB+128G version will cost 2398 yuan ($350).